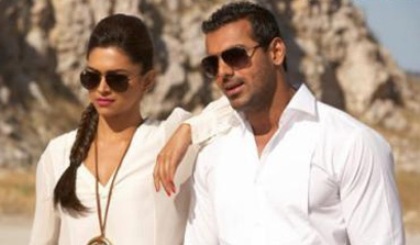 Filmmaker Abbas Mastan's 'Race 2' is now all set to hit the theatres on January 25, 2013. However another Bollywood movie 'Akaash Vani' will also be hitting screens on the same day.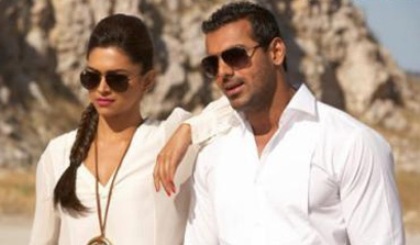 'Akaash Vani' is directed by Luv Ranjan and has some actors that are not very popular. Sources from the industry revealed that the makers of the movie 'Akaash Vani' had decided to pit their movie against Abbas Mastan's 'Race 2' instead of releasing it a week earlier. Earlier the producer Abhishek Pathak had planned to release the movie on January 18, 2013, when 'Inkaar' was supposed to be released. However, when the crew saw the end product, they were confident of taking on the competition.
'Race 2' has an A-list cast including Saif Ali Khan, Anil Kapoor, John Abraham and Deepika Padukone, while Karthik Tiwari and Nushrat Bharucha are the lead actors of 'Aakash Vani'. The actors of the lesser-known movie were diplomatic about their confidence level, while filmmaker Ranjan was far more vocal.
Ranjan said, "We moved forward by a week to release with 'Race 2′ because we wanted to avail of the long weekend – Eid on Jan 25 , Republic Day on Jan 26 and Sunday on Jan 27". The director also said that it is an independent movie with fresh faces and that he is confident of its success.