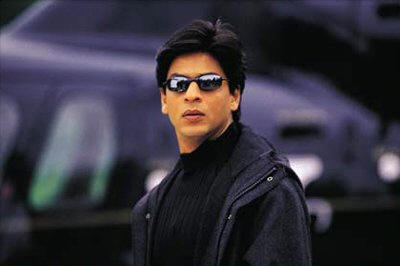 Bollywood superstar Shahrukh Khan has always made headlines in India, now the star will be making waves around the world when he graces the cover of Forbes magazine. According to industry sources, the 'King Khan' will be featuring on the front cover of the magazine, as it pens down the names of the 100 most powerful people in India. With this feat, Shahrukh also becomes the first Indian to make it to the cover of the magazine.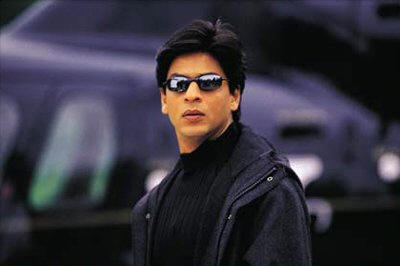 Daboo Ratnano, a famous photographer, will be undertaking a special shoot with the 'Jab Tak Hai Jaan' actor as he prepares for the honor. Forbes Magazine is a very influential publication and has featured the names of some of the world's most famous and powerful people in the past.
According to popular sources, the life of the 'Ra One' star will be featured in the upcoming issue of the magazine. It will talk about Shahrukh's cricket team, his acting career and various other aspects of his successful professional life. This is indeed a noteworthy achievement for the 'My Name is Khan' star, as the magazine will also feature fellow actors Amitabh Bachchan, Aamir Khan and Salman Khan as well.
Although the 'Mohabbatein' actor has won several accolades in the past and numerous other film awards, this one will stand out due to the fact that Forbes Magazine is held in high regard internationally.