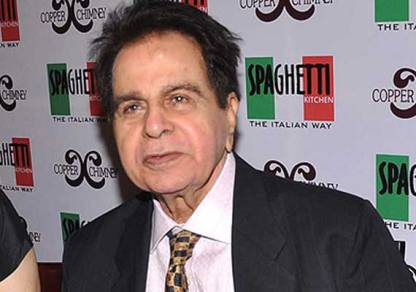 Yesteryear actor Dilip Kumar's brothers have sent him a legal notice claiming that the actor has duped them. According to his brothers, the 'Naya Daur' actor had promised to give an apartment to each of them once a particular property had been redeveloped. The brothers Ehsaan Khan and Aslam Khan said that the 'Devdas' (1958) star had promised them accommodation in a building which was built by razing a bungalow to the ground in Pali Hill, Mumbai.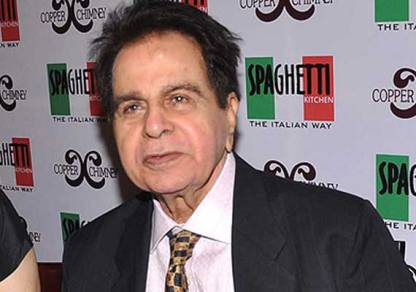 The bungalow was originally being shared by the two brothers along with Dilip. They have also alleged that they haven't been paid the monthly maintenance which they were promised when they were convinced to move out of the bungalow. Ehsaan and Aslam had moved out of the property in the year 2006.
The notice provided by the brothers said that the 'Saudagar' actor was promised a 1,200 square foot apartment in the new building and the younger brother was supposed to get an 800 square foot flat as well. However, now the bungalow has been demolished and there is no sign of any multi-storey building in its place.
Aslam and Ehsaan have also said that a monthly maintenance of Rs. 60,000 was supposed to be deposited in a joint account, which has not come in for many years. They have also claimed that the original bungalow was family property and was not bought using Dilip's earnings alone.