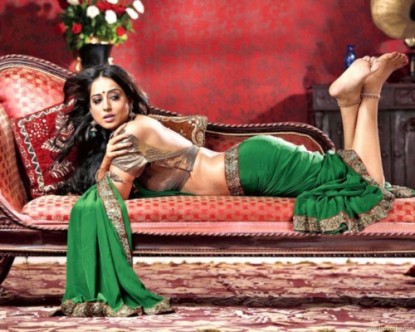 In the year 2011, actress Mahie Gill received plenty of appreciation for her hot and sensuous role in the movie 'Sahib Biwi Aur Gangster'. However, more than her role, the actress became popular for her backless blouse seen in the poster of the movie.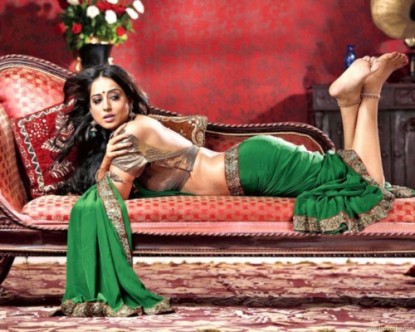 The backless blouse of the actress conveyed a lot about her character in the flick. Now the makers of the movie are planning to return with the sequel to the original movie and are depending on Mahie Gill once again for her backless stint. Reports have said that the actress will once again go barebacked for the promotions of the movie.
The media got a peek at a barebacked Mahie Gill lying on the bed at the first look launch of 'Sahib Biwi Aur Gangster Returns'. Sources familiar with the movie's development have informed the media that the makers intend to relive the moments created by Mahie in the earlier movie.
The actress received a lot of attention from the flick and even received plenty of compliments for her wardrobe. With Mahie, the makers have intended to maintain the continuity between the two movies. Overall, there is no difference in the setting and the characters of the two movies. The movie will be directed by Tigmanshu Dhulia and will star Jimmy Shergill and Irfan Khan.