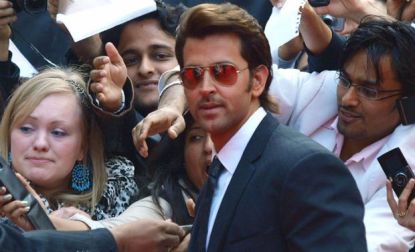 Soft drinks manufacturing giant PepsiCo India said on February 1, 2013 that it has picked up Bollywood star Hrithik Roshan as its new brand ambassador. The company has roped in the hunk for their soft drink Mountain Dew.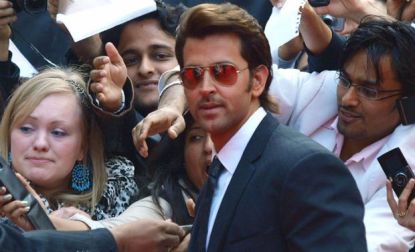 PepsiCo released a statement which said, "We are proud to associate with Hrithik Roshan, who truly reflects the daring, bold and fearless persona of the brand and its consumers". Rushira Jaitly, PepsiCo India Category's director of flavors, in a statement, said that the company is looking forward to a blockbuster summer and is confident that its partnership will be mutually rewarding.
Roshan was happy about the new alliance and said, "I love pushing myself to the extreme and the brand's belief in this similar viewpoint proved to be an ultimate fit which I couldn't resist". In India, Mountain Dew is considered to be one of the fastest growing brands in the carbonated soft drink segment, which crossed Rs. 1,000 crore in sales, in the year 2011.
Earlier, the company appointed actor Salman Khan as its brand ambassador in 2011, for a period of one year. However, in 2012 the company did not appoint anyone as its brand ambassador. People familiar with the alliance said that the 'Krrish' actor has been roped in to enhance its visibility across the country.