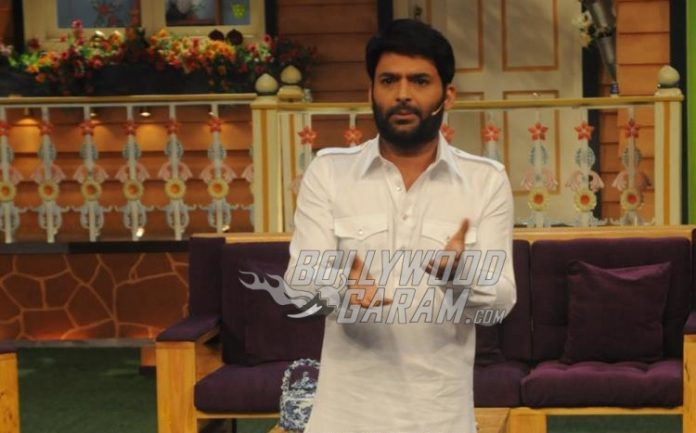 Top comedic talent to take over The Kapil Sharma Show in guest roles
After the surprise exit of two promising comedians on The Kapil Sharma Show, it looks like their spots have been quickly filled by other artistes. After Sunil Grover and Chandan Prabhakar's exit from the popular show, their recently vacated spots were taken over by new talent.
To give you a short recap of recent happenings, Sunil Grover had a fallout with the host, Kapil Sharma. The incident had taken place on a flight back from Australia. According to sources, the comedians sparred, during which Sharma caught hold of Grover's shirt, and hurled abuses at him. The host then apologized publicly through Twitter. However, Grover was not having it and has since left the show. His contract with The Kapil Sharma Show is expiring in the later of April this year, so for certain, he won't be coming back.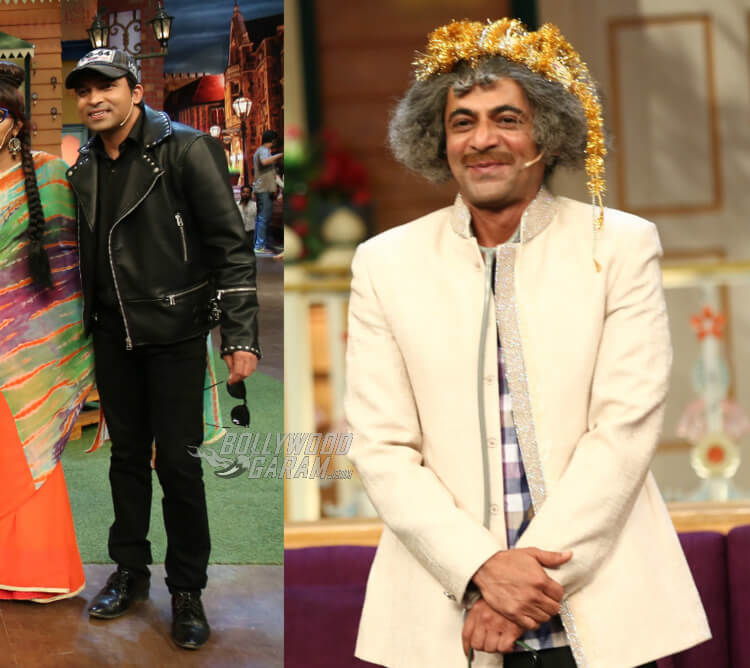 Sunil Grover has had issues with Kapil Sharma for a while now. Around three-and-a-half years ago, he had quit Comedy Nights With Kapil and started his own show. However, that didn't work out, and the two found themselves working together once again. But like any partnership, this one too, had its own ups and downs, though their parting looks final.
So, the man filling the comedic shoes of Sunil Grover is none other than Paritosh Tripathi. According to reports, he will take on the role of a "frustrated and tharki old man" on The Kapil Sharma Show. And to cement his place on the hit show, he has already shot for an episode. To fill the void left by the super talented Sunil Grover and Chandan Prabhakar, a few famous comedians from the country will be starring as guests for repeated shows. Names like Sunil Pal, Raju Srivastava, Ahsaan Qureshi and Rajeev Thakur will be guest stars.
The TRPs for The Kapil Sharma Show have already been released, and it isn't looking good. With the exit of Sunil Grover, the number of impressions dropped by almost half a million – from 6.4 million to just 6 million. But, all hope is not lost, and audiences will continue rolling in laughter with the best stand-up comedians in the country.
Image Credits – Viral Bhayani