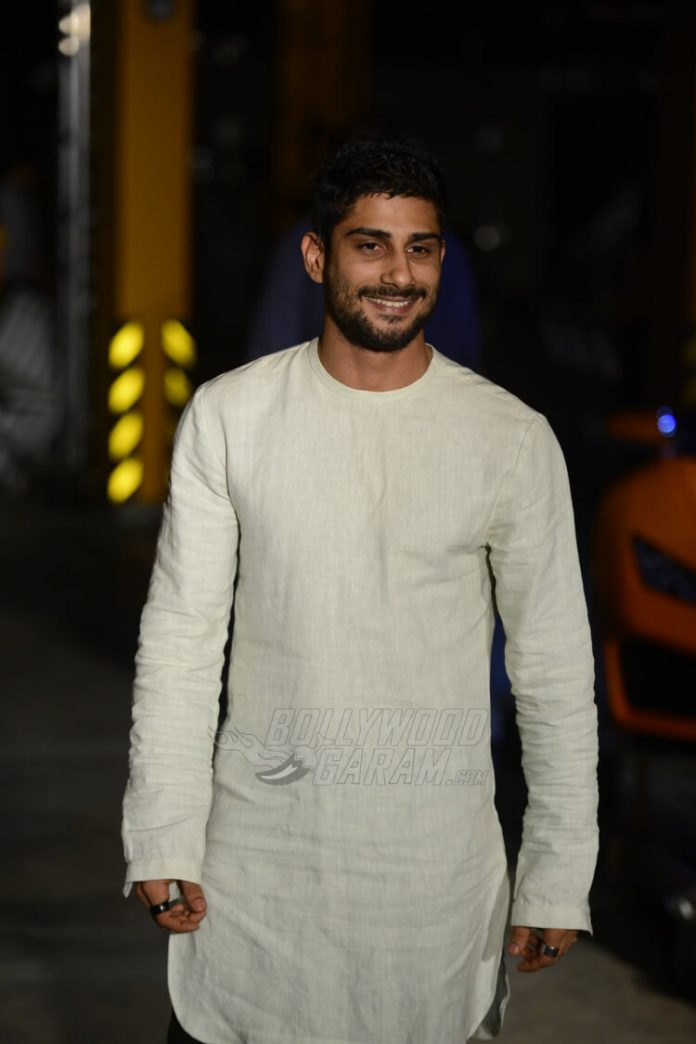 Prateik Babbar wants to reach out to those suffering from substance abuse, like he has in the past
In case fans are wondering where the Dhobi Ghat actor is, let's just say first that he's doing better than ever. After a few years out of the limelight, he seems to have finally found himself and his true calling. At 30 years old, Prateik Babbar is a changed man.
Though acting has always been his first love, he's found a calling that has taken his time and attention all the way to Dharamshala. The actor remembers his mother, the late actress Smita Patil on her 30th death anniversary, while also celebrating the joy of being one year sober. And marking this milestone with an initiative. "I am in a happy space today. Opportunities are coming in and I'm determined to work hard because now I don't fear failure anymore. I've seen it enough and know how to deal with it."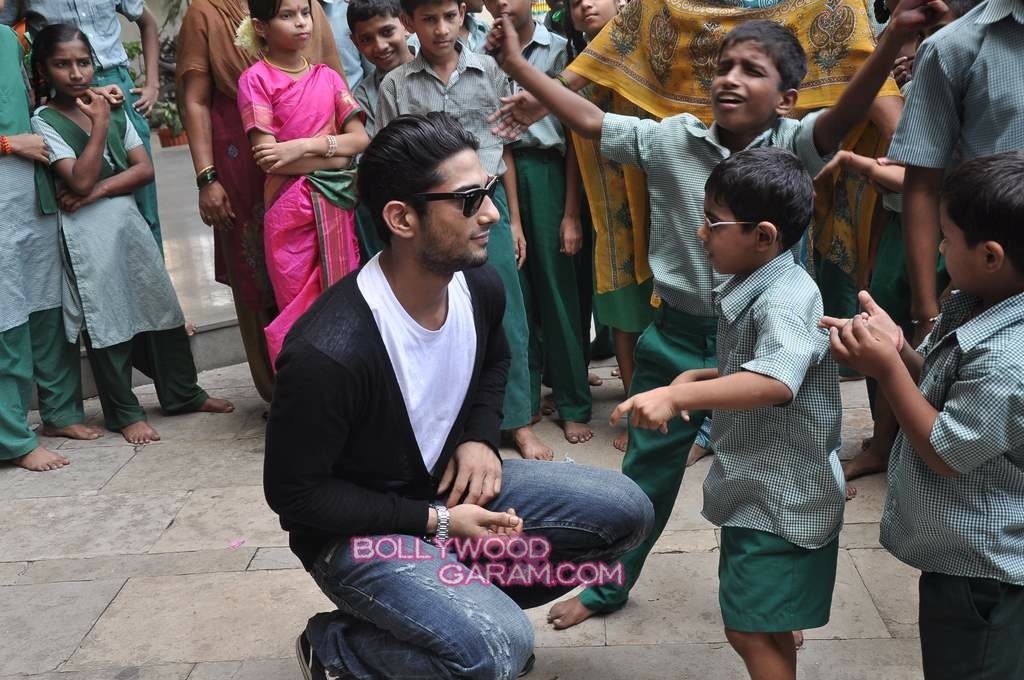 What the general public may not have known, was that Prateik Babbar was in rehab for a while. After his detox, he found his way to the epicentre of Buddhism in India – the seat of the exiled Dalai Lama – Dharamshala. "I was depressed and fighting substance abuse. I found help there and I want to introduce these those who might be facing similar problems to my new found wellness recipe. The centre will enhance holistic well-being through organic diets, home-grown detox regimes including Ayurvedic massages and provide a home stay facility in an ecological environment.
He continues, "I believe being healthy is not only about being off drugs and alcohol, it's about a positive state of mind, being pro-active and a go-getter." His plan is to start his first centre in Dharamshala by the end of this year, followed by more centres in various hill station locales.
He believes that his late mother and grandmother are always there to guide him on the right path. He is positive that things are going to work out just fine, thanks to his new outlook on life. And, he still has one bad habit to kick – smoking cigarettes. But slow and steady he goes, and will find his way soon to nirvana.
Image Credits: Viral Bhayani