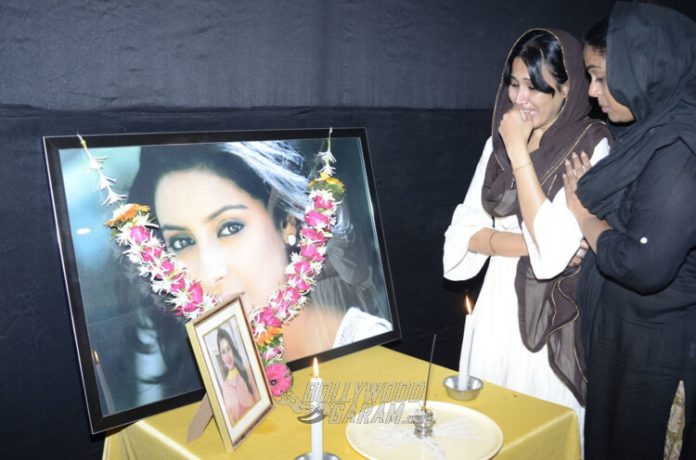 Kamya Panjabi and parents of Pratyusha Banerjee hold a special prayer meeting on her first death anniversary
A year has passed since Ballika Vadhu actress, Pratyusha Banarjee's lifeless body was found in her Oshiwara, Mumbai apartment. She was pronounced dead on arrival at the hospital and it was later speculated that the rising television actress had taken her own life due her allegedly strained relationships with estranged boyfriend Rahul Raj Singh.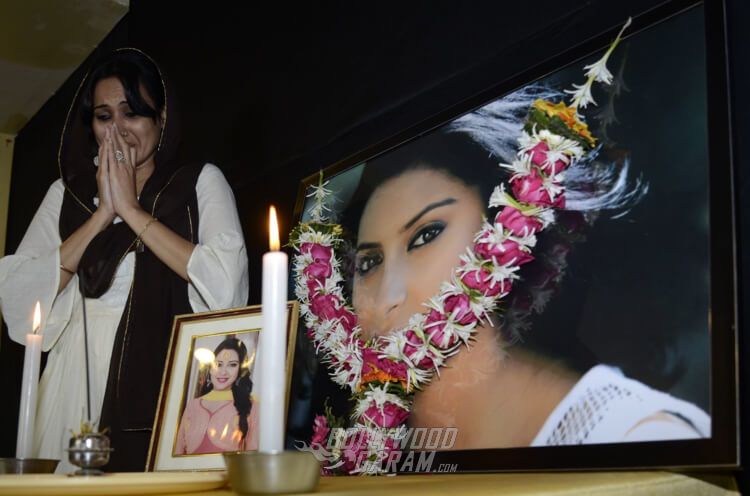 Now as her family members and close friends mourn Pratyusha on her first death anniversary, close friend Kamya Panjabi spoke about how she will always fight on for her friend and ensure that she gets justice.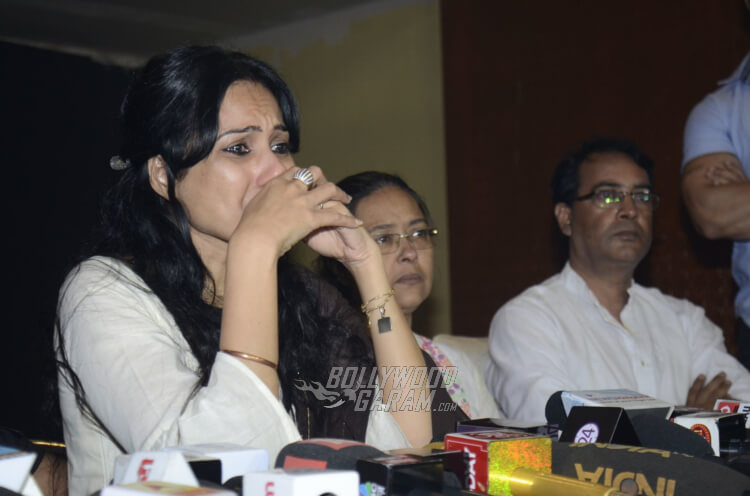 Recently, Kamya Panjabi was in news as she released a short trailer of Pratyusha Banerjee's last film, Hum Kuch Keh Na Sakey and talked about how the film had a strark resemblance to Pratyusha's life, in her last days.
The prayer meeting was attended by Soma and Shankar Banarjee, Pratyusha's parents and colleagues Kamya Panjabi, Neerusha Nikhat and Nishant. As reported by Indian Express, despite a stay by court order and objections by Rahul Raj Singh Kamya released the short film featuring Kamya on her death anniversary. At the prayer meet cum press conference, her parents and colleagues spoke about her life and the her last film, Hum Kuch Keh Na Sakey. Producer of the film, Neerusha Nikhat and her co-star Nishant spoke at length about their experience of working with the troubled actress. Reportedly, Pratyusha ended her life before they could shoot the climax of the film.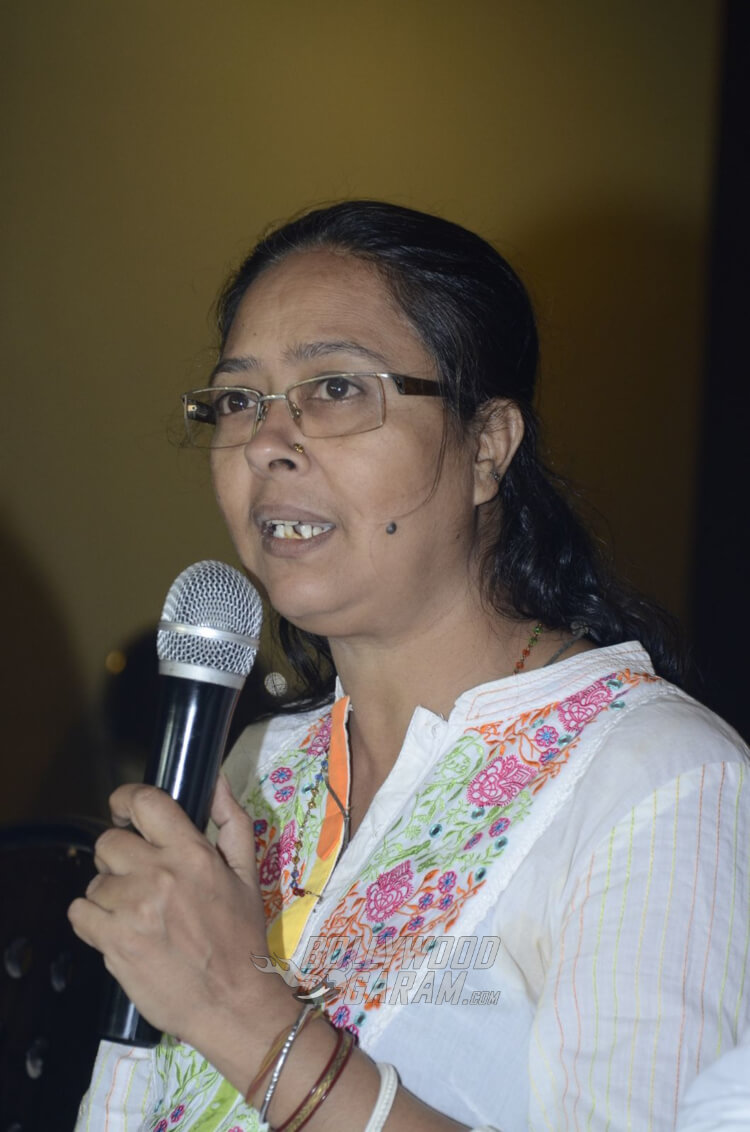 Makers of the movie, Kamya Panjabi and Neerusha Nikhat have vowed to give all profits earned from the film to Pratyusha's parents, Soma and Shankar Banarjee.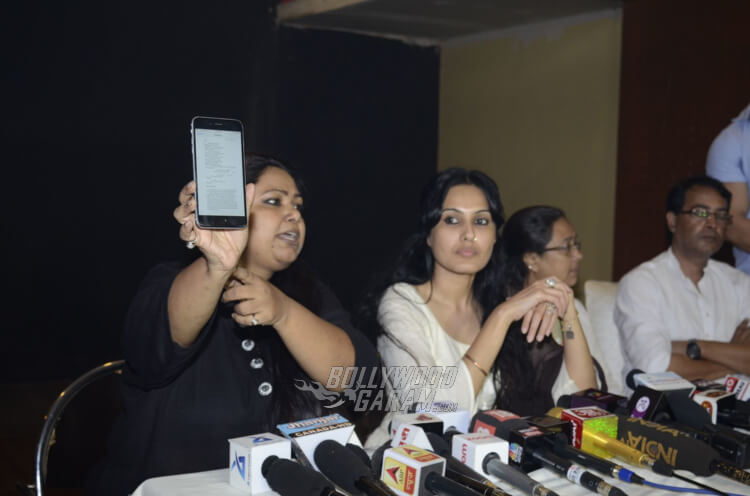 While talking to Indian Express about her close friend's last film and her ex-boyfriend who has been accused of abetting Pratyusha's suicide, Kamy Panjabi said, "She will always remain with me. Last year also, I was fighting for her and even today I am doing the same thing and I will continue to do so. Everyone knows what's happening."
Kamya was one of the first people to share details of Pratyusha's abusive relationship with estranged boyfriend Rahul and how he hid the fact that he was divorced and was previously in a relationship with score of women. Women, who he allegedly duped of money with promises of featuring them in a film he's producing.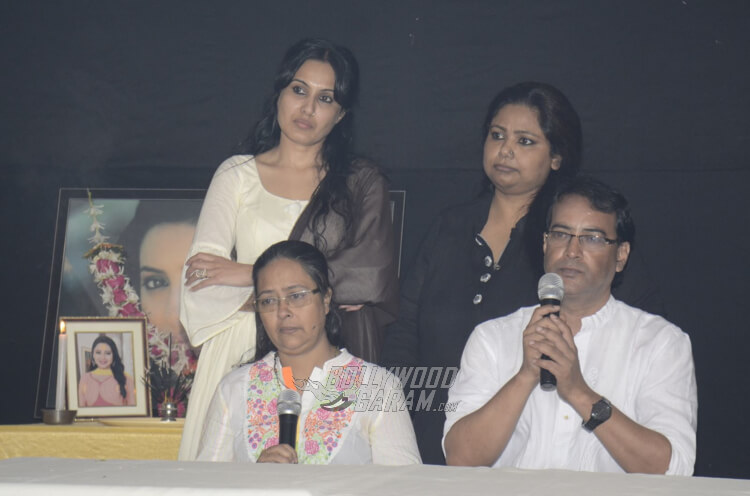 While the case is still going one, recently Rahul filed a complaint with cyber branch of Mumbai Police claiming that Kamya's short film shows him in poor light and defames him. Despite a stay order from the court, Kamya released the film.
"I will release the film come what may. This was the last thing of Pratyusha with us and I had been thinking of doing something with it for a long time. So, nothing can bog me down. I am releasing it at 4pm today and it will happen," Kamya said at the press conference.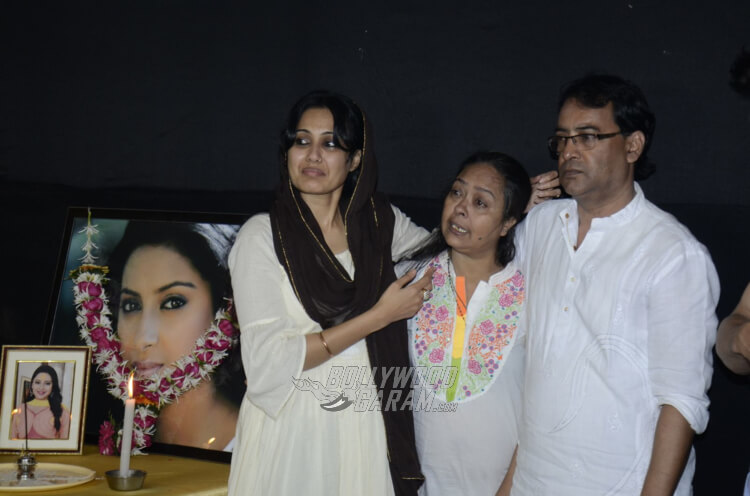 Kamya has constantly been in touch with Pratyusha's parents and is the strongest advocate of Rahul's role in abetting Pratyusha's suicide. While speaking about her relationship with Soma and Shankar Banarjee, she said, "I am constantly in touch with them. I can't bring their daughter back but I can take her responsibilities. So, I have been with them throughout. They are better than before because with this short film, they have something to look forward to. But they are not alright. The vacuum created in their life after Pratyusha's death will always remain. That can never be filled."
See the entire gallery from Pratyusha's first death anniversary prayer meeting –
Pratyusha Banarjee First Death anniversary
See exclusive footage from Pratyusha Bannerjee's first death anniversary prayer meeting –
Photo and video credits – Nitin Lawate