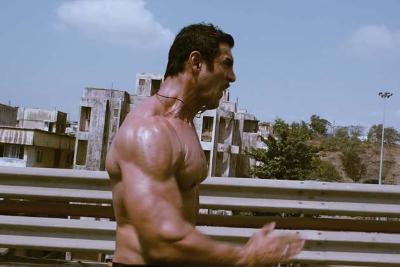 John Abraham's upcoming movie 'Shootout at Wadala' has already been in the news for some time now. There has been a lot of gossip surrounding the action flick and John says that the film is very 'real'. Recently there had been speculation in the media over whether Priyanka Chopra and Sunny Leone were to play a part in the flick, but Abraham wants to draw attention to the serious subject matter of the movie.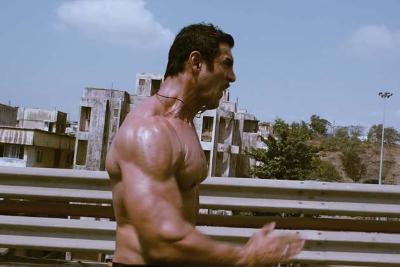 The 'Desi Boys' star said that his performance in the film was one of his best till date and that he could be seen in very different light from here on. The movie is a prequel of 'Shootout at Lokhandwala' and the 'Race 2' actor would not be happy with any factual changes in the script.
According to reports, the character named Dawood Ibrahim (played by Sonu Sood) was to undergo a name change, as some sections of the audience were not comfortable with this. John however, said that his character Manya Surve would not be undergoing any such changes, as he wanted to retain the authenticity of the flick.
Sanjay Gupta has directed and written this movie and it also stars Kangna Renaut, Anil Kapoor, Tusshar Kapoor, Manoj Bajpayee and Mahesh Manjrekar. It will be released in India on May 1, 2013.