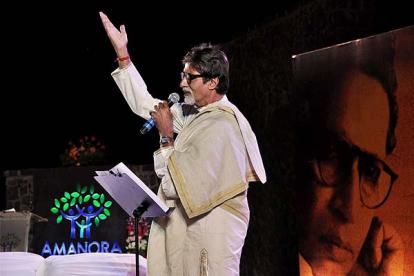 The late Dushyant Kumar, a noteworthy Hindi Poet and Ghazal writer, had once written a letter in praise of the Bollywood superstar Amitabh Bachchan. The letter has now been kept on display in a museum in Bhopal.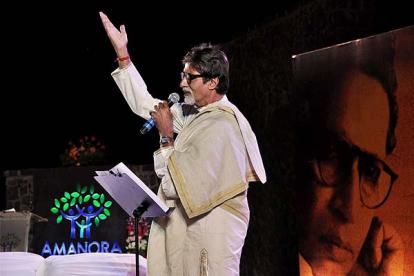 Dushyant had died in his early 40's in the year 1975 and had penned a letter to the mega star showering praises on the actor, after watching his performance in the hit movie 'Deewar'. A copy of the letter has been handed over to the museum, which is named after Dushyant, by his wife Rajeshwari Tyagi.
The poet, in the letter, has written about his performance in the movie and described it as powerful and added that it appeared as if Amitabh was just being himself and not acting. Dushyant added in the letter that the actor did his role with such confidence that it deserves appreciation.
he further mentioned that Bachhcan's role in the movie was so powerful, that even actor Shashi Kapoor seemed to pale in comparison.
Dushyant recalled that Bachchan's wife Jaya was very young when she was in Bhopal and that she used to visit his house when she used to work as a Hindi producer for All India Radio.