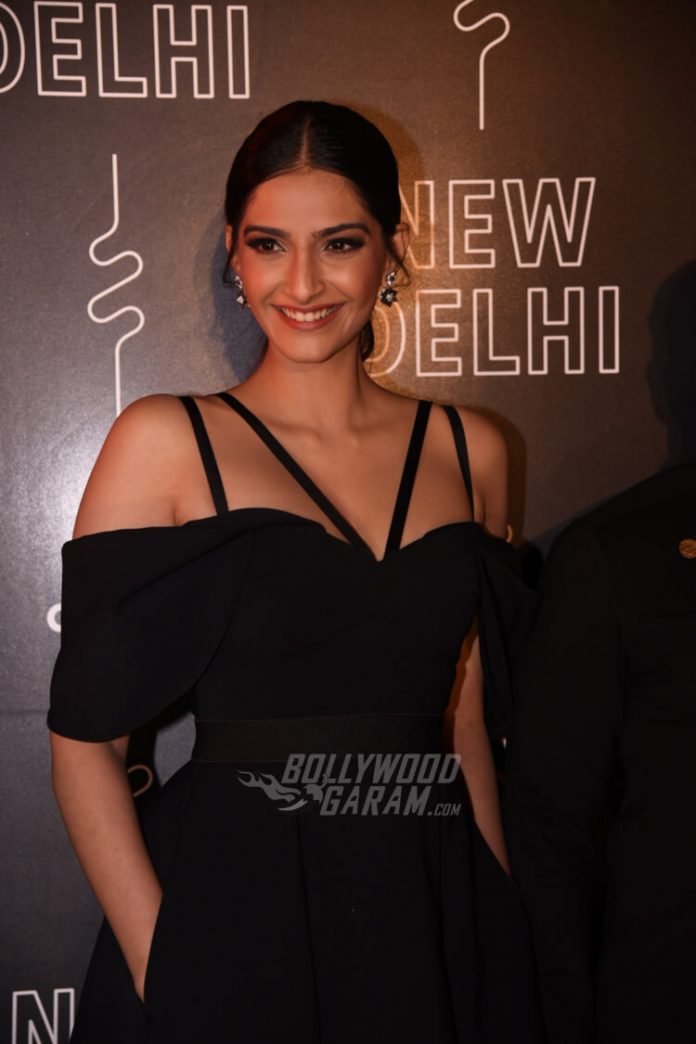 Anil Kapoor says he is proud of daughter Sonam Kapoor after her win at the 64th National Film Awards 2017
As Sonam Kapoor basks in the glory of her first National Award for acting, she has loved ones who are celebrating her achievement as well. Sonam received the Special Jury Award for Neerja at the 64th National Film Awards 2017 that were announced on April 7th. As congratulations came in from all corners of Bollywood, as well as her fans, her family were one of the first ones to wish her well.
Father Anil Kapoor posted an image on his Instagram account of Sonam Kapoor's character in Neerja with the caption – "After a long night of shooting in London, this is the best news I could have woken up with!!Congratulations on the win team #Neerja! #BestFilm along with Special Mention Best Actress Jury Award!! @sonamkapoor, You make me proud, today and everyday…So thrilled for you and & the entire team!"
Other family members who also congratulated the star on social media are her brothers, Arjun Kapoor and Harshvardhan Kapoor. Each posted their own tributes. Arjun posted a throwback image of the two as children, with the caption – "When u feel proud cause ur sister kicked some serious ass !!! @sonamkapoor I'm so proud of u for the woman u are and continue to be…keep that smile on"
And the winner, Sonam Kapoor probably had her hands full on April 7 after her big win, sending out "thank you" tweets to her well-wishers. Sonam's in depth take on the real-life incident will go down in history as one of the best performances we've seen of the star. Neerja Bhanot was an air-hostess for Pan American World Airways, when her flight was highjacked in 1986. Her heroic actions of taking charge of the situation, protecting the targeted American passengers and shielding vulnerable children from the terrorists. Her sacrifice and dedication on the job led to her own death, but prevented the deaths of hundreds of others.
Image Credits: Viral Bhayani