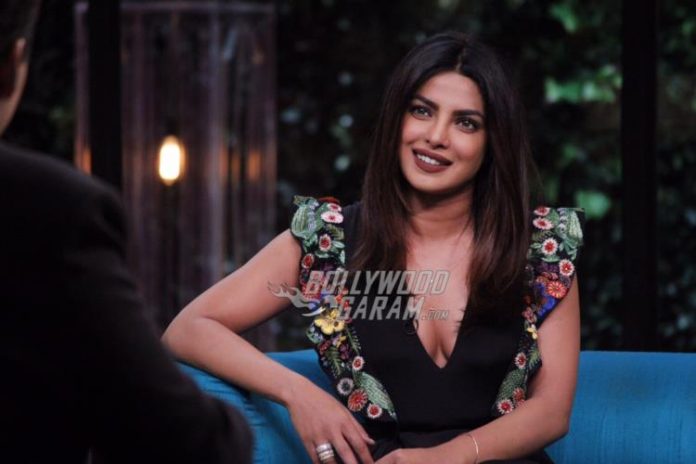 Ventilator picked up three awards at the 64th National Film Awards 2017
Priyanka Chopra is seriously on a career high. After bagging multiple projects in Hollywood, she's also killin' it in Bollywood. Her latest gain is three wins for the 64th National Film Awards 2017 for her first production, Ventilator. The star woke up in the United States with the news after it was announced on April 7. But for Priyanka, it seemed nostalgic, considering she's already bagged the honor for her acting prowess in Fashion.
Priyanka Chopra was a bag of emotions as she released her statement. "I just had a déjà vu moment…I was woken up early early morning with the amazing news that our film Ventilator had won 3 National Awards. It was pretty much the same way I was informed that I had won my first National Award for Best Actress for Fashion! The emotions are the same…pride, joy, excitement, gratitude and so much more." Ok, Priyanka, now you're just showing off!
The actress is currently in the United States for her hit show, Quantico. She is also gearing up for her major big screen debut in Hollywood for Baywatch that also stars Dwayne Johnson and Zac Efron.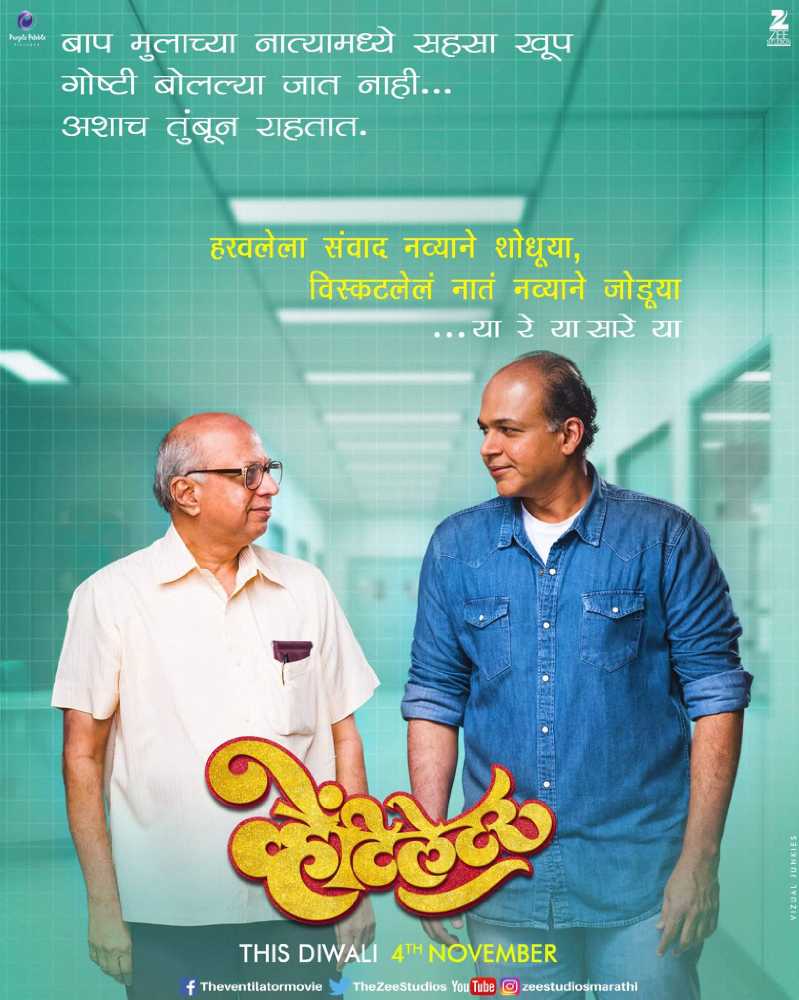 She also thanked her late father and her mother for being there for her and encouraging her every dream. "I also wanted to make this film for my father and I know he would have been very proud right now. It's the most incredible gift to be born to such wonderful parents. For making all my dreams come true and never letting me settle…I miss you so much dad. What an incredible voice. Always my inspiration.
Ventilator is a Marathi film that deals with a family going through a sudden illness and won Best Editing, Best Sound Mixing and Best Director for Rajesh Mupaskar. Priyanka Chopra also thanked the entire team for their collective hard work. "I am extremely proud of the entire team. We are barely a year and few films old and Ventilator is our first Marathi film, so these wins are an extremely encouraging sign for us as a team. This is a reiteration that PPP [Purple Pebble Pictures] is headed in the right direction in terms of our vision – giving new talent a platform to showcase themselves, good storytelling and expanding the canvas of cinema, including regional."
Congratulations,  Priyanka Chopra and the entire Ventilator team for the triple National Award win!