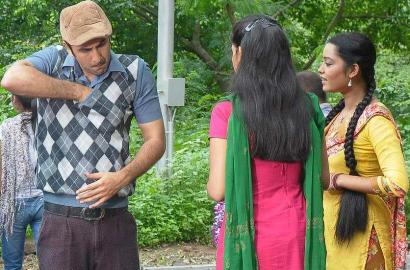 Bollywood movies 'Heroine' and 'Barfi' will not be seen on TV for a while and for those wanting to watch other such movies on the small screen, the wait could last much longer. These movies are among the 250-odd films which were released in the year 2011 and 2012, that they have not found buyers for their satellite rights as yet.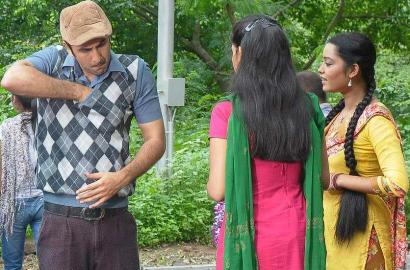 Sources from the TV industry say that the studios who associate themselves with the filmmakers, charge very high rates for almost every film that they are associated with. This makes recovery close to impossible. However, the list of movies with such a problem is mostly populated by lesser known films.
Surprisingly movies by Kareena Kapoor and Ranbir Kapoor have also found a place in the list. Hemal Jhaveri, the Senior Vice President and General Manager of Star Gold and Movies OK said, "Exhorbitant pricing apart, we also need to look into the fact that many films have bad content." Jhaveri had to recently spend big bucks in buying a variety of Salman Khan and Ajay Devgn starers.
Ketan Maru of Shemaroo, which holds a lifetime rights library to more than 600 movies, said that it is now a TRP game and that the channels are making it clear to filmmakers that they will put money on movies which are only blockbusters.