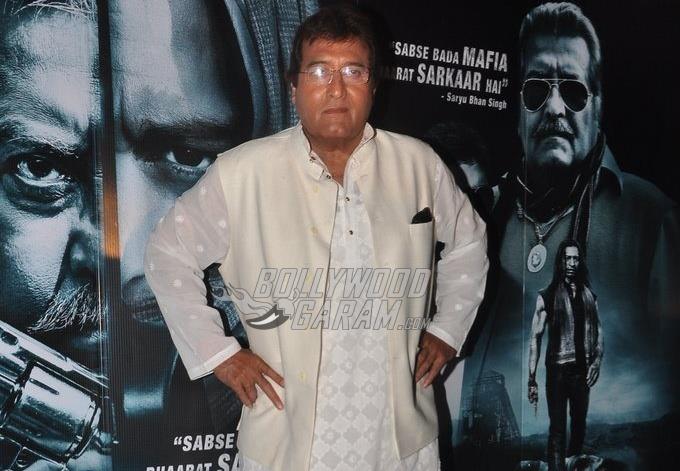 Vinod Khanna's bladder cancer scare post viral picture worried fans across the country
Bollywood legend Vinod Khanna was hospitalized on March 31 due to severe dehydration and his sons, Akshaye and Rahul Khanna confirmed to the media that he's recovering well. However, two days later a picture of an un-recognizable, skeletal and frail Vinod Khanna took the internet by storm, sparking rumors that the actor could be suffering from bladder cancer. These rumors were fueled by MP Vinod Khanna's revelation at a press conference in his ward, Gurdaspur, where he confirmed that he was in fact suffering from cancer and that he was on his way to recovery. This was back in February 2017.
Since the cancer scare, Vinod Khanna's medical team and relatives remained tight lipped about his condition and refused to confirm or refute the rumors. However, today at a press conference, son Akshaye Khanna assured the media that his father is recovering well stated that he's "doing better now".
Post the circulation of his photo from the hospital, rumors were rife that the 70 year old actor had passed away, owning to which members of BJP Meghalaya even observed two minutes of silence to pay their respects, without verifying the information! The party later came up with a clarification that some members saw news reports talking about the same and believed the news of Vinod Khanna's demise without verifying it.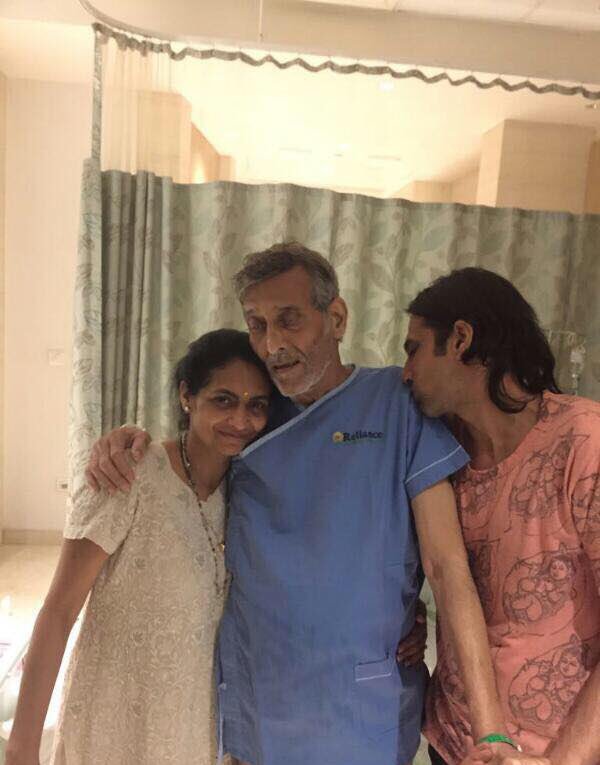 The legendary actor is an acting Minister of Parliament from Gurdaspur, Punjab and was last seen in Shahrukh Khan's Dilwale in 2015. We wish him a speedy recovery!