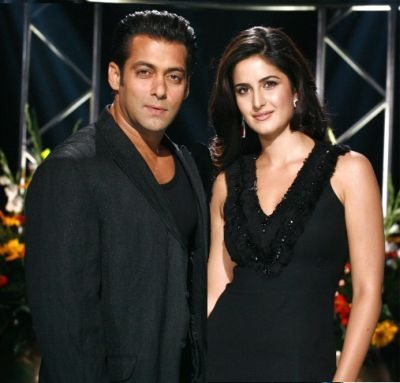 Bigg Boss – The recent episode of Bigg Boss 4 saw Bollywood superstar Salman Khan teasing actress Katrina Kaif. The "Namastey London" actress Katrina had arrived at the Bigg Boss 4 house, along with director Farah Khan to promote their latest film 'Tees Maar Khan'.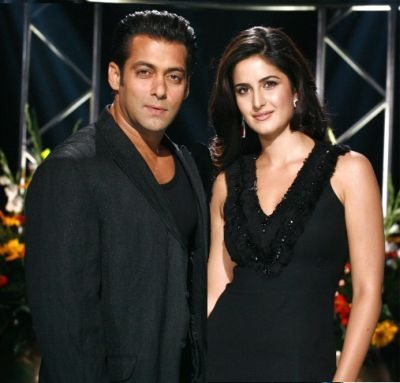 Reports state that Katrina had arrived alone, to share the stage with her ex-boyfriend Salman, while Farah had gone inside the house to meet the inmates. Sources say that Salman took the opportunity to humiliate his ex-Katrina.
The "Dabangg" actor apparently made fun of her limited Hindi language knowledge and he had also teased her with Ranbir Kapoor, and her recent likings to work with younger men like Kapoor and Imran Khan.
Sources say that Kaif was embarrassed and did not have any answers to Salman's questions, except for the fact that she said that Akshay Kumar was a much better co-star than Salman Khan. Sources say that "Kat" – as she is fondly known – did not seem comfortable on stage and was not able to make eye contact with the host.