Sushant Singh Rajput and Kriti Sanon seen driving away in his new car as they come out of Maddock Films
What could be more romantic than taking your girl on a spin in your new set of wheels? Bollywood actors Sushant Singh Rajput and Kriti Sanon were seen driving off in his new car in Mumbai on April 11, 2017. Sushant was seen driving his new expensive mean machine, while co-star Kriti was seen sitting in the passenger side, the best seat in the house!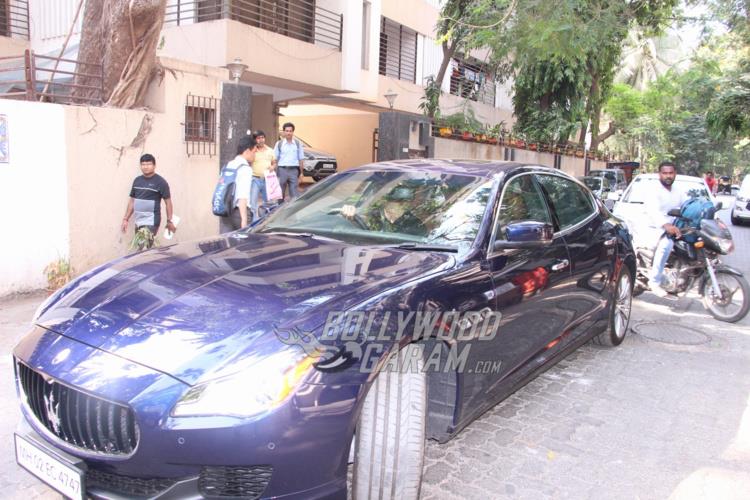 The actors will soon be starring in the upcoming movie Raabta. While shooting for the flick, dating rumours of the two started making news, but they never came out in the open about their "status", except for the very diplomatic "close friends" excuse. They even went so far as to vehemently deny the news about their being together. However, Sushant and Kriti were seen at Dinesh Vijan's office Maddock Films in Mumbai.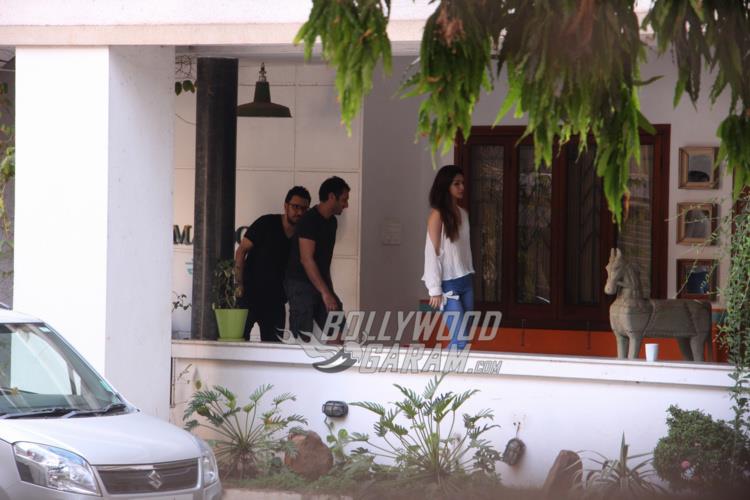 Last week, we heard that there were also reports of the two parting ways, but soon the couple was again seen spending quality time with each other. In a place like Bollywood where celebrities can get busy with work and other commitments, these two trying to work it out is like a breath of fresh air. These days, it's hard to keep track who is dating who, but one thing's for sure: we are loving every new pairing.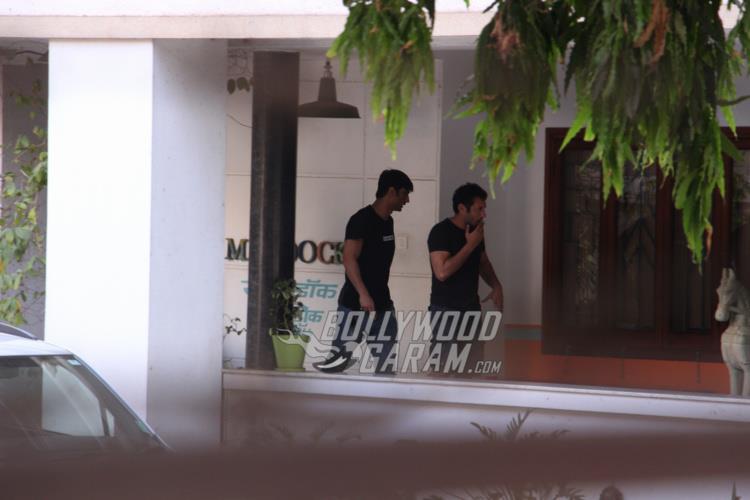 Upcoming movie Raabta also stars Varun Sharma and Nidhi Subbaiah while Deepika Padukone is expected to do cameo. The production of the movie began as early as in 2015 but the project was delayed due to casting issues. The makers then announced the official and final release date as June 9, 2017.
Photo Credits: Viral Bhayani