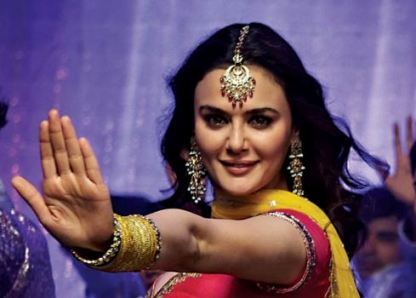 Bollywood actress Preity Zinta is struggling these days with her role as a producer and an actress for her upcoming movie 'Ishkq In Paris'. Recent reports have claimed that the actress is not getting any buyers for her movie, due to the constant delay in its release dates.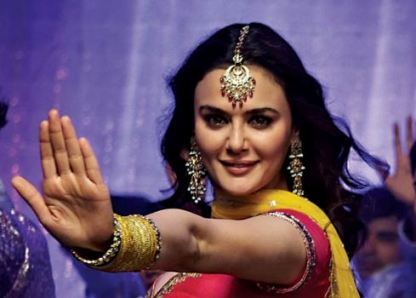 The movie is considered to be one of the most ambitious projects and went on floors in the year 2011. 'Ishkq In Paris' has been directed by Prem Soni and co-written by Preity. The movie also has French actress Isabelle Adjani and new comer Rhehan Malliek in other roles.
There were no signs of trouble for the movie until the first promos were pulled, after running for 40 days. The flick has not found any buyers and a source close to the production unit said that there was no sense in continuing with the promos, as the actress had not locked the release date.
Initially, the release date of the movie was set as October 5, 2012 and was later postponed to November 2, 2012, after which it was postponed indefinitely. Things became worse, when the director of the movie Prem Soni was diagnosed with cancer in the month of October last year.