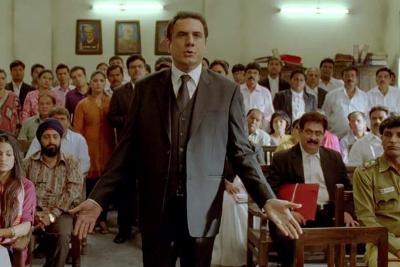 Jolly LLB, the latest Arshad Warsi movie to hit theaters, has explored the inner workings of an Indian courtroom. The movie revolves around two lawyers played by Warsi and Boman Irani. The movie has been made with serious intent, but as expected with Warsi and Irani, there is a healthy dose of laughter as well.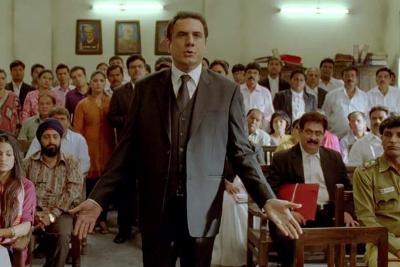 Arshad plays Jagdish Tyagi, who is an advocate living in Meerut. Tyagi wants to come to New Delhi to handle a case that will propel him to stardom. It so happens that Tyagi's wish is fulfilled and he is pitted against Rajpal, who is played by Boman Irani. Both lawyers have a go at each other and this results in some dramatic and funny storytelling.
Among the other cast members, Saurabh Shukla does a good job as the judge and Amrita Rao plays her part well. However the show belongs to Warsi and Irani. Both actors are now established names in the Indian film industry and are capable of doing justice to most roles.
Jolly LLB runs for just 2 hours and 10 minutes and provides a good insight to the drama that usually unfolds in Indian courtrooms. You will do well to catch this weekend movie with your friends.