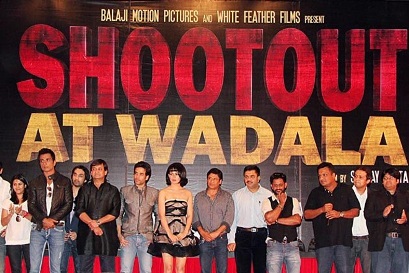 The much talked about item song 'Babli Badmaash Hai' has finally been launched by Ekta Kapoor and director Sanjay Gupta. The song is from the movie 'Shootout at Wadala', in which Priyanka Chopra has made a special appearance.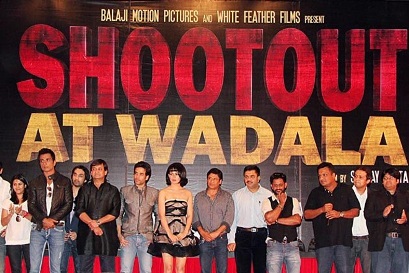 Chopra, is performing her first 'item girl' routine in the movie. Ekta, at the launch event said, "I knew that Priyanka would kill it with her performance in the song, she's so good." The producer added that she visited the sets of the movie for the first time in two years and also thanked Priyanka for doing the song.
The song has been composed by Anu Malik. While talking about why the song has been named 'Babli', the composer said that he feels that the actress is naturally effervescent, which is why the name was appropriate. Malik added that others could have pretended to be Babli, but Chopra does not have any problems portraying the required personality. During the launch, the team popped a few bottles of champagne for Priyanka, so as to celebrate the event. In the song, the singer-actress can be seen grooving to the number while showing off her best moves. Checkout the official video here.