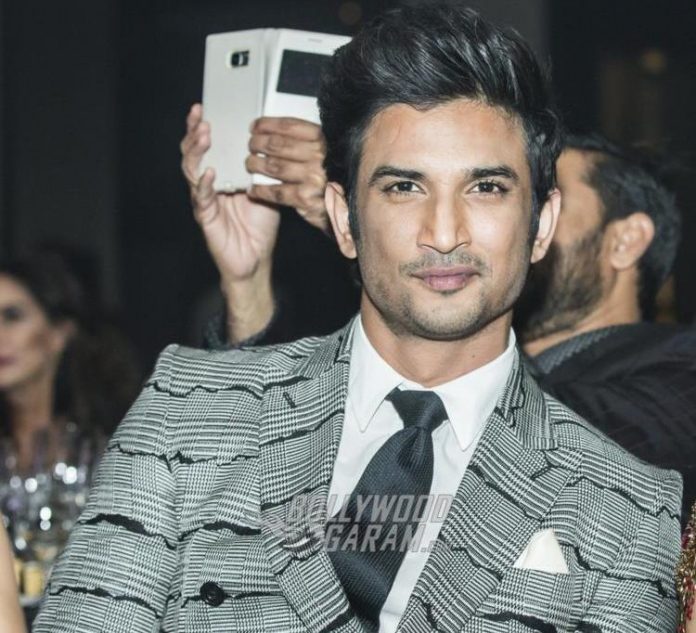 From the Kulbhushan Jadhav sentencing, to the fairness cream controversy and his reason for picking films, Sushant Singh Rajput aced with his direct answers
Sushant Singh Rajput is not only a formidable personality on screen, but off screen as well. At a recent press conference for the release of the official trailer for his latest movie, Raabta, the actor had a lot of sharp responses for the ultra curious media.
One of the biggest topics in Indian news currently is the capture of Indian citizen Kulbhushan Jadhav by Pakistani law enforcement. A senior journalist questioned the Raabta team about it, though all those on the panel dodged the question. Except for Sushant Singh Rajput, who retorted, "I think someone should not speak about something or give his or her opinion if he/she is not well informed about it. It's a sensitive topic and you have to be well informed about it. To say yes, we condemn or no, we don't condemn, you have to be responsible enough to know the facts first and then talk about it." It seems that the actor was not aware about this at all, a topic that has taken wide national interest.
When he was asked about celebrity endorsements of fairness creams, he had a similar answer. The controversy was stirred up by Abhay Deol this past week, when he began posting images of a number of Bollywood celebrities and the brands they endorse that technically discriminate people over the colour of their skin. Those who were dragged in included Shah Rukh Khan, Sonam Kapoor, Sidharth Malhotra and Deepika Padukone, among others. Sushant had to say, "As an actor, or even as a responsible citizen, we should not, in any way, endorse one particular skin tone over another."
And the actor, who received critical praise for his role in the MS Dhoni biopic, M.S. Dhoni: The Untold Story was asked about what makes him choose particular films. Is he looking for a National Award? Or even recognition for his work? He responded by saying, "My job is done once the last day of shoot ends. I am a very selfish actor. I am just concerned about kind of experience I have while shooting the film. I just don't care about box office numbers. Just being on the film set and shooting for the film is the most important thing for me."
Sushant Singh Rajput will soon be seen on the big screen for Raabta in which he stars alongside his rumoured girlfriend, Kriti Sanon. See Raabta's official movie trailer which was released today.
Image Credit: Viral Bhayani