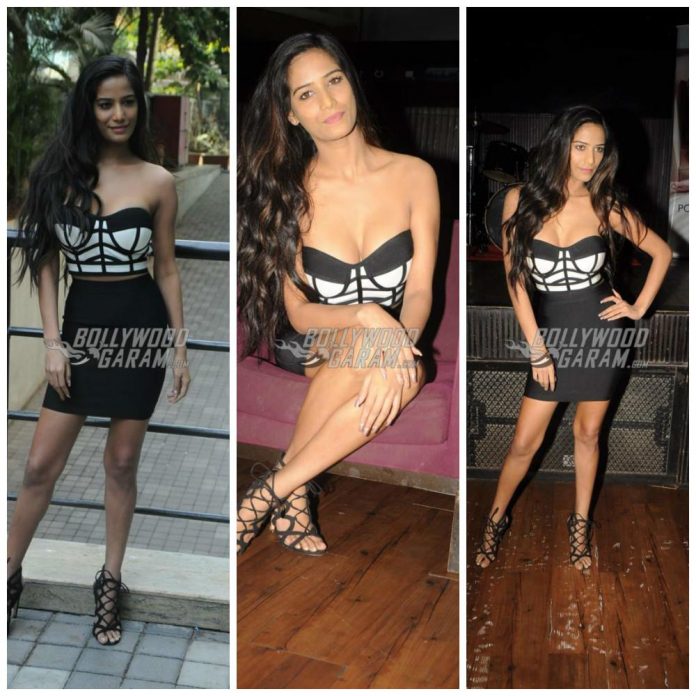 Poonam Pandey, who is known for her bold antics, launched her own official mobile app for android and iOS
Indian actress, model and controversial star Poonam Pandey launched her own app at an event in Mumbai on April 17, 2017. The young actress had earlier posted a topless picture of herself for her social media followers, as a way to market her app. The 25 year old actress who shot to fame with her claim to strip for the Indian cricket team, has released the app for download for Android and iOS users.
Pandey has now joined the list of celebrities including Sachin Tendulkar, Alia Bhatt, Sonam Kapoor, Sunny Leone and Disha Patani, who have their official mobile apps for interacting with fans. Poonam has been popular on social media as she kept in touch with her fans by posting various images. The actress had announced that the app will be launched at 3 pm, but even after 20 minutes post launch time, the app faced some glitches and wasn't available to users for download. Soon after, an impatient Twitter erupted with accusations that the star was making a false claim.
However, Poonam's app made it to the internet soon and she posted, "Tweethearts!!! Finally #ThePoonamPandeyApp is OUT…& you can download it on your Android phones NOW…" The new app is known as The Poonam Pandey App. The Nasha actress, while talking about her app, said that it is all about her and added that if people think she is bold, then her app is going to be bold as well.
Poonam shared that she now has freedom to share anything that she wants and that anyone, regardless of their age, can download the app from her website. Earlier Master blaster Sachin launched an iOS app known as 100MP that allowed the users to interact live with the cricketer. Sachin's app also gave the users access to game schedules, latest scores and player statistics.
You can download the app through the official The Poonam Pandey App website. Now moving on to the launch event, see Poonam Pandey's sizzling gallery –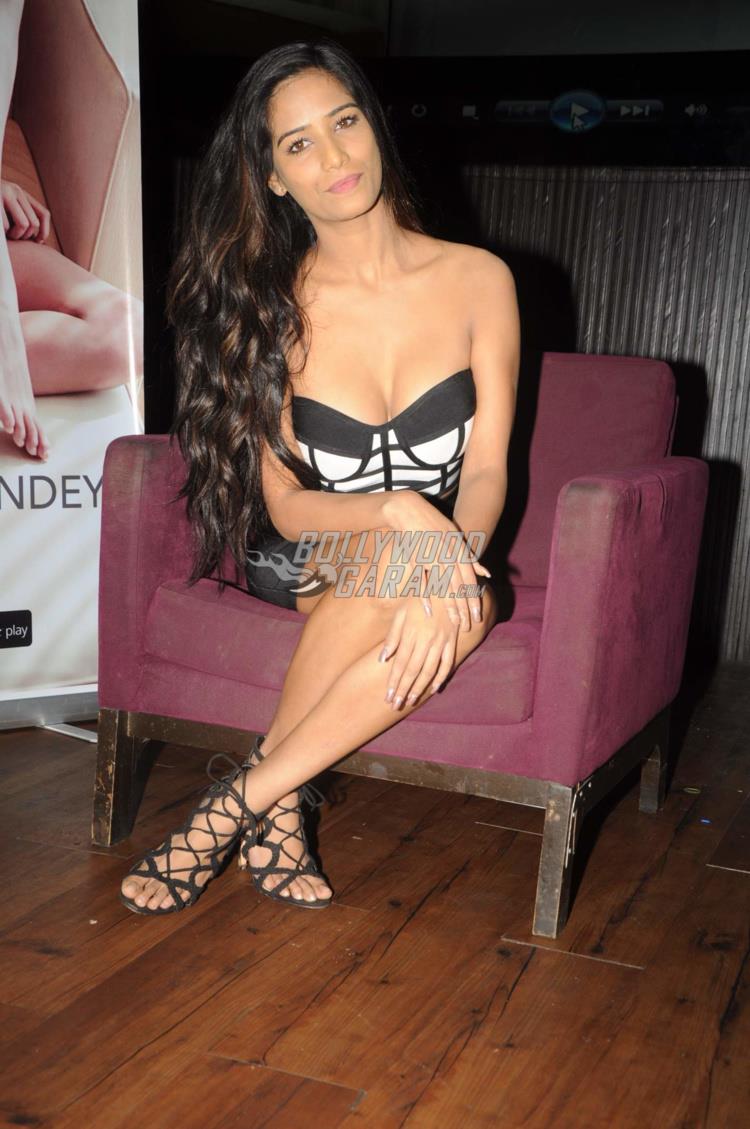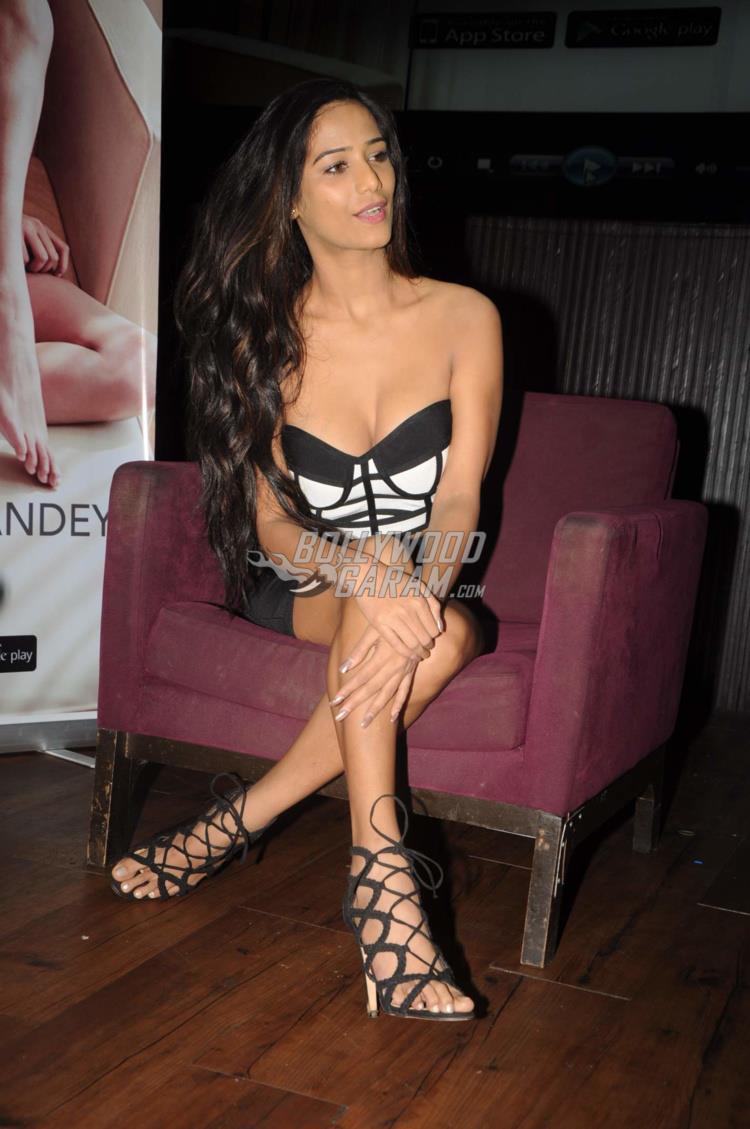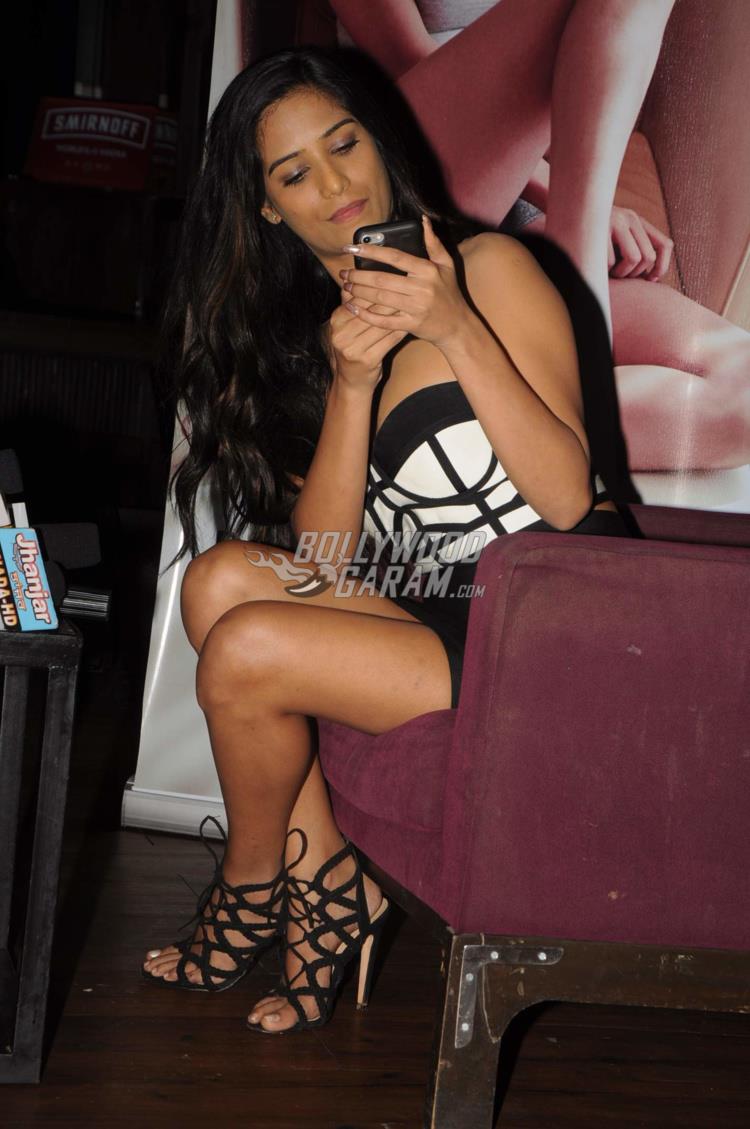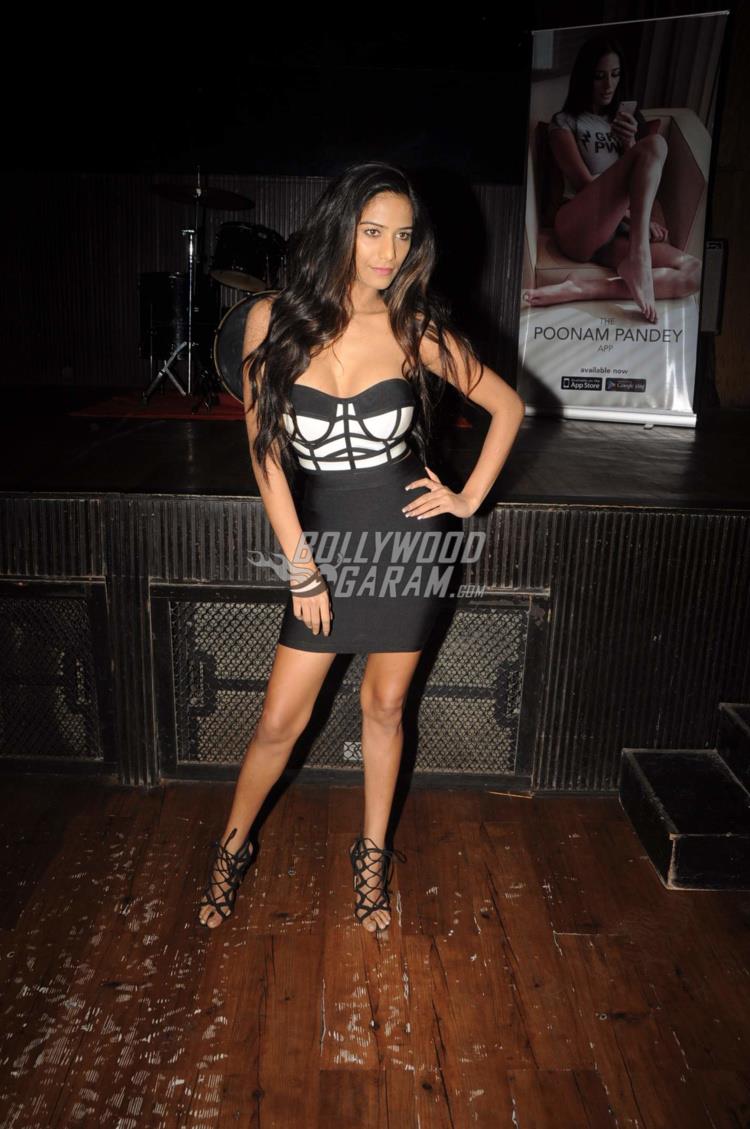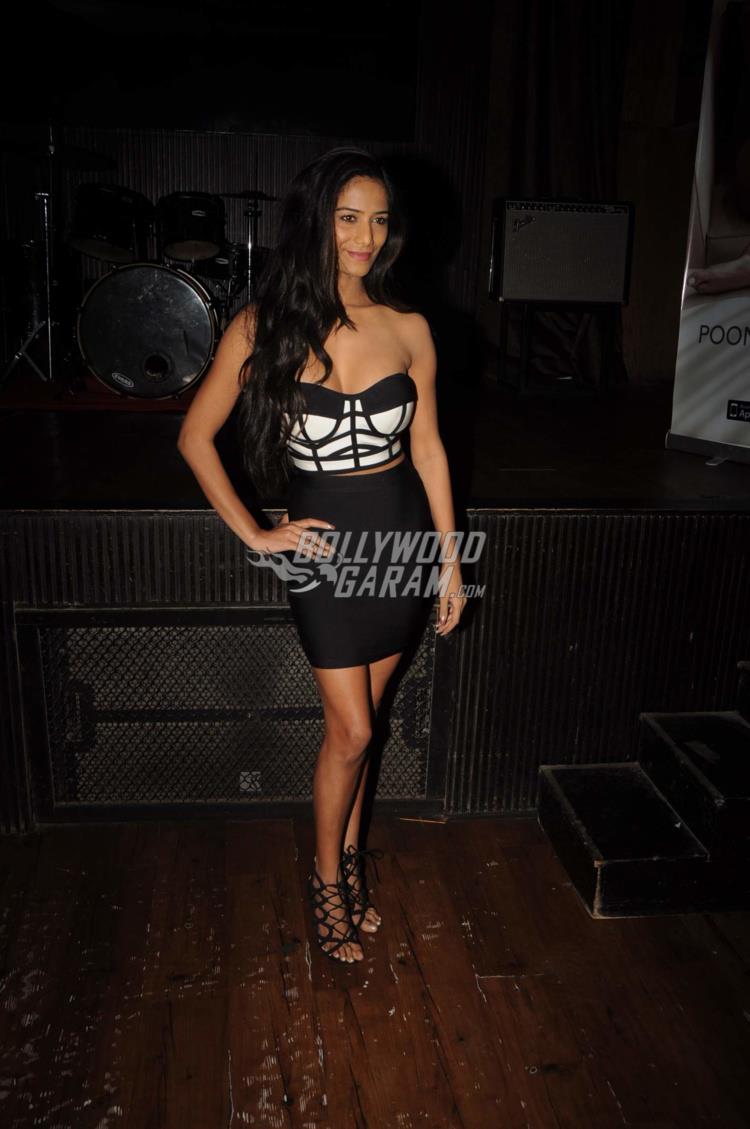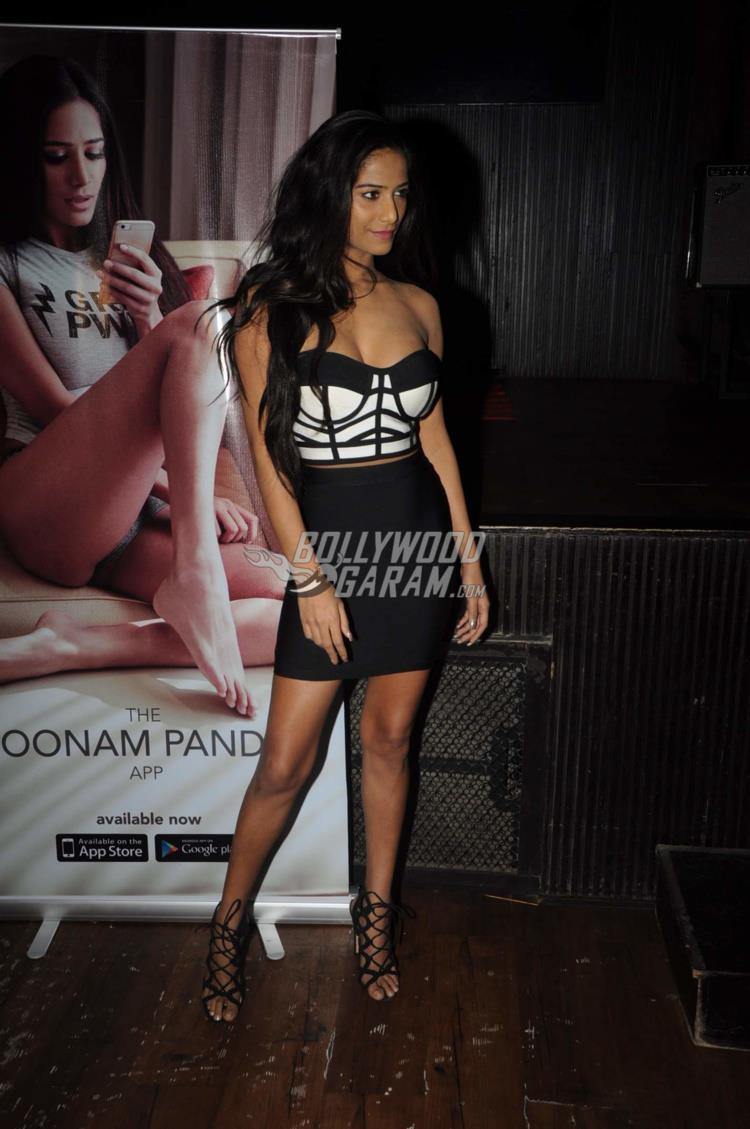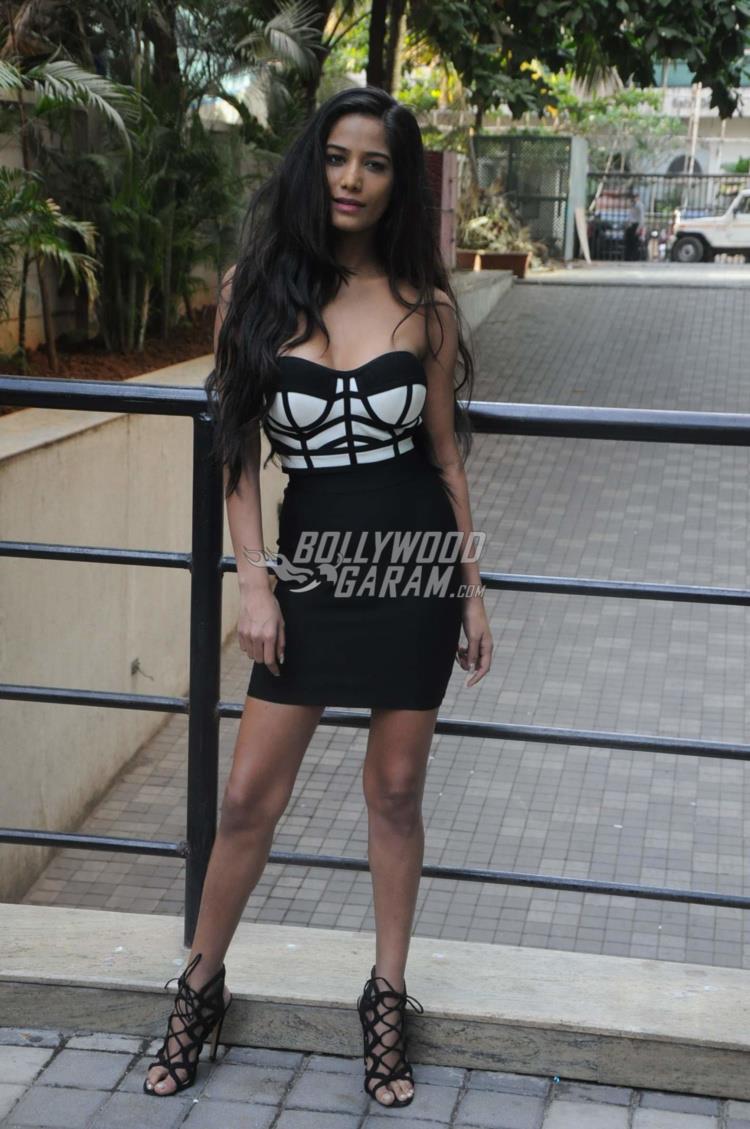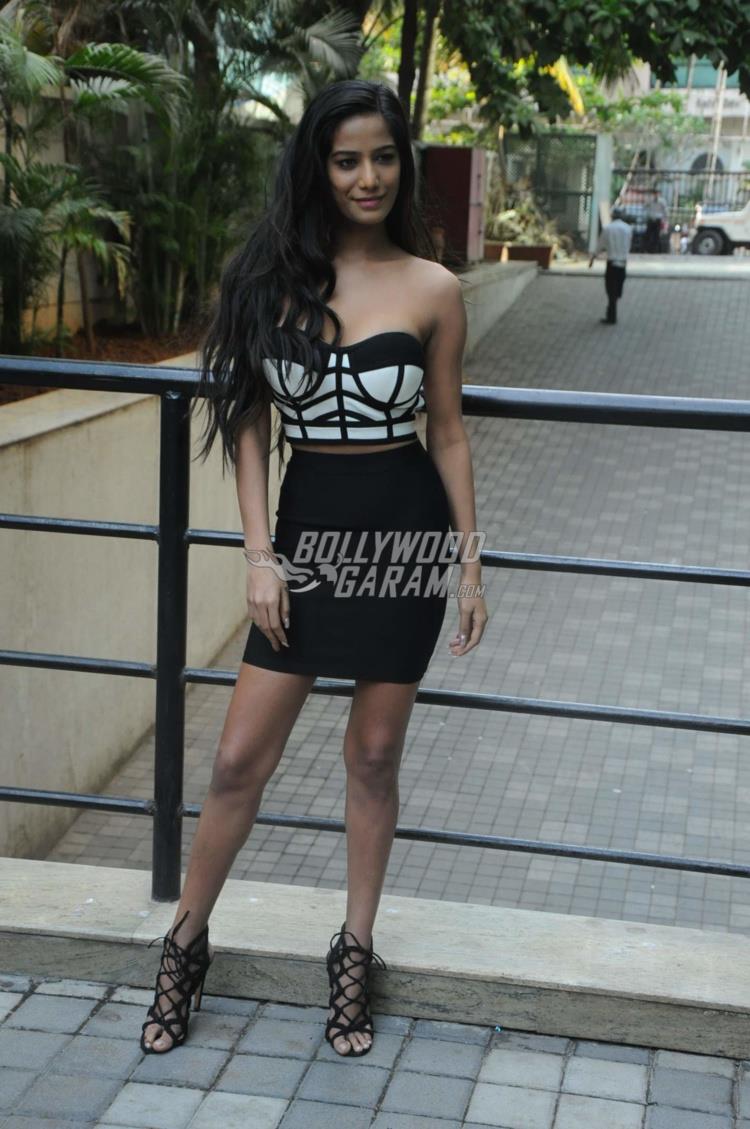 Photo Credits: Viral Bhayani