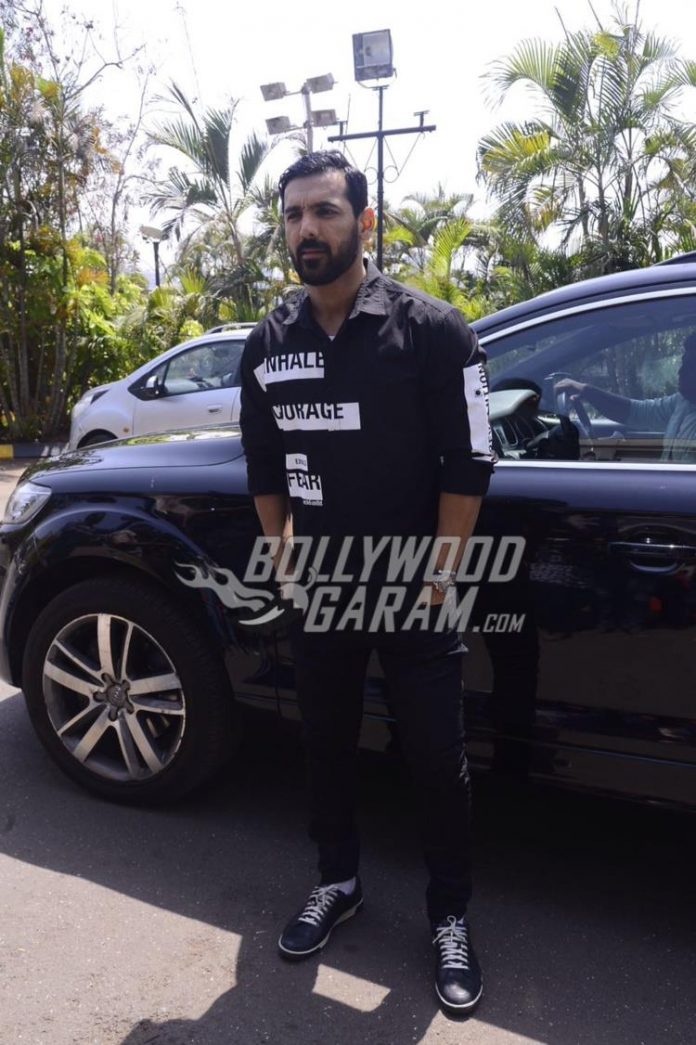 John Abraham will be producing at least three shows for the popular online streaming site, Amazon Prime
Online streaming sites have become the new go-to for millennials these days. And we have one Bollywood star who is willing to venture into tested waters. John Abraham has signed the dotted line for three new web series for Amazon Prime. He already has his own production house – JA Entertainment, and this looks like a good move to provide fresh, uncensored content to the masses.
A source close to the actor has reportedly said of the deal, "The producer in him decided to make this move. John understands that the market is drastically changing and wanted JA Entertainment to do path-breaking work on the platform. While he will continue producing films, his team will work on three web series for Amazon."
The source also adds that John Abraham will try roping in some more talent from the industry to collaborate on this new-found web series adventure. Shoojit Sircar is in the mix, with whom the actor previously worked for Vicky Donor and Madras Cafe. Another name mentioned is Nishikant Kamat who might join in for the creative process. The source adds, "John will brainstorm with Shoojit. If he has time, he will hop aboard in some capacity. John is also close to Nishikant Kamat and will discuss the projects with him. Creative decisions will only be taken after the story is finalized."
Shoojit Sircar is already working with John Abraham and Ayushmann Khurrana for 1911, which is the story of Kolkata's Mohan Bagan's win against an English football team. You know how much John loves football, so this is right up his alley. Maybe he might work on a series about sports, because we really lack that in Indian television.
It is a great move for John Abraham to cut a deal with Amazon Prime. Ekta Kapoor, the queen of Indian television has already started up her own streaming channel called ALT Balaji that features shows that would otherwise be forbidden for regular viewers on television.
Image Credit: Viral Bhayani