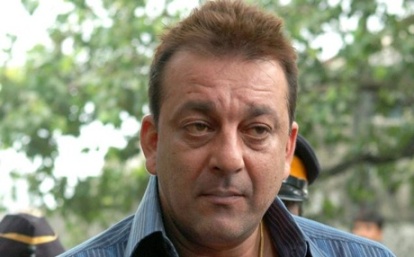 The people of Bollywood might currently be in a state of shock, as actor Sanjay Dutt has been sentenced to five years in jail. The acotr has been sentenced for the illegal possession of arms, in a case which was connected to a series of bomb blasts, which had shook the city of Mumbai. The incident was also one of the most lethal bombing attacks in India.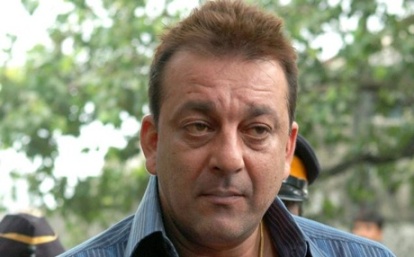 The Indian court has also pointed a finger at a domestic intelligence agency from Pakistan for the blast. The attack took place on March 12, 1993, when 12 explosives had ripped through the city of Mumbai, which is considered to be the financial capital of India. The blasts had killed more than 250 people and injured more than 700.
Earlier, the 'Munna Bhai' actor was sentenced to six years in prison for illegal possession of weapons, which were supplied by some men who were convicted in the bombing case. The decision was then appealed at the Supreme court, after which Dutt was let out on bail in 2007.
Since then, the actor has remained in liberty and continued to make blockbuster movies. In relation to the charges, the 'Agneepath' actor has already spent 18 months in jail. On Thursday, the court reduced his sentenced to five years and added that the circumstances and the nature of the offence was so serious that Dutt could not be released on probation.