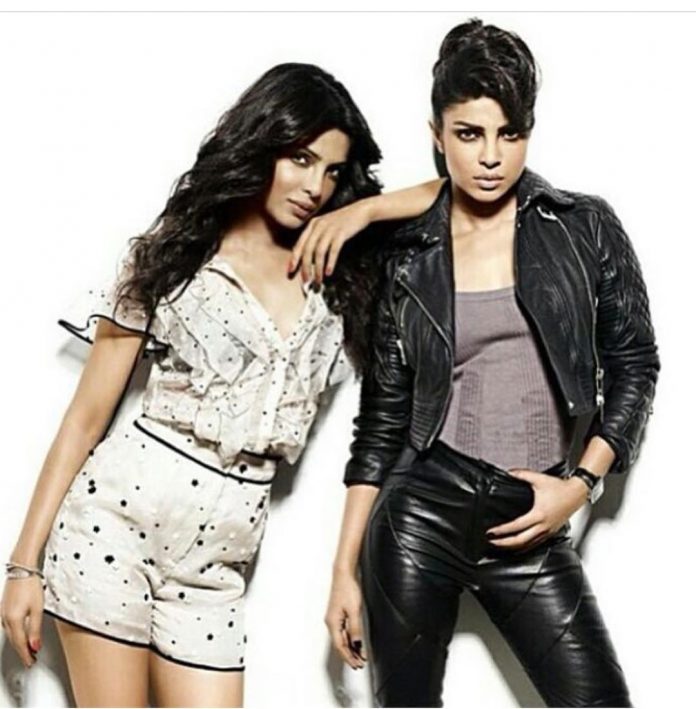 Priyanka Chopra is flying back to Mumbai after spending an entire year in New York
It's not easy being a world traveler. Ask Quantico actress Priyanka Chopra. After spending an entire year in New York City, she's finally heading back to Mumbai. And in her own words, she says she's feeling "mixed emotions". In a tweet that has got the Twitterverse talking, she said, "Packing up the house is such a conflicted emotion! So many things pop out that u didn't remember…Last official week in NYC until next time…"
Quantico has been doing pretty well and international audiences have given a thumbs up to Priyanka's acting capabilities on the show. She even won a People's Choice Award this year – she's that popular overseas. It's not yet known if the network that broadcasts the show is going in for a season renewal. There were talks of Quantico Season 3, but nothing has been finalized yet.
But this is not the end of Hollywood for Priyanka Chopra. She's starring in the big screen remake of Baywatch. The movie also stars Dwayne Johnson and Zac Efron. She will be playing the role of Victoria Leeds, a probable villain in the film. And she will be heading back to the United States next month for the promotion of the film. We wonder if she will be getting the Baywatch gang to India for a promotional tour.
Priyanka Chopra is seriously doing better now than ever. After conquering Hollywood with her charm and walking international red carpets like it was no big deal, she's also continuing to hit milestones in India as well. Her first production venture, Marathi film Ventilator, won three National Film Awards this year.
Whether she's abroad, or here in India, Priyanka Chopra is winning hearts and accolades left, right and centre. We don't know about her emotions, but we are happy to have her back in town!
Packing up the house is such a conflicted emotion!so many things pop out that u didn't remember..Last official week in NYC until next time..

— PRIYANKA (@priyankachopra) April 16, 2017
Image Credits – Official Priyanka Chopra Instagram Account