Sonu Nigam addresses the media outside his residence over the fatwa issued against him for comments on morning azaan played on loudspeakers
Bollywood singer Sonu Nigam, surprised his fans by shaving his head on April 19, 2017. Nigam had announced earlier in the day that he would go bald after the Vice President of the West Bengal Minority United Council issued a fatwa against the singer. Sonu found himself in trouble after he vent out his frustration over the use of loudspeakers for azaan practiced by Muslims in the country and forced religiousness.
The Moulavi said, "If anyone can shave his hair, put a garland of old torn shoes around his neck and tour him around the country I personally announce an award of Rs 10 lakh for that person". Sonu responded to the tweet and wrote, "Today at 2 pm Aalim will come to my place, and shave my head. Keep your 10 lakhs ready Maulavi."
The singer also addressed the media outside his residence as he maintained his stand. Nigam, while talking to the media said, "I want to say this once again, what Aalim bhai is doing is not some agitation. Don't feature it like that. Don't portray it like a challenge. This is not some challenge. This is to tell you that baal kaatne wala Musalmaan hai aur jiske baal katwane ka fatwa diya gaya hai woh Hindu hai. There is no animosity. I'm not cutting my hair against my will. I'm telling my Musalmaan bhai to cut my hair. If we interpret the talk of fatwa with love and if you'll understand what I have said then that is wonderful."
Sonu also argued about people drinking and dancing in the name of religion and also clarified that this wasn't against any one religion. The Kal Ho Na Ho singer had once vented out his anger on Twitter after his morning sleep was disturbed by the azaan. Since then the singer has been receiving a lot of criticism from the internet.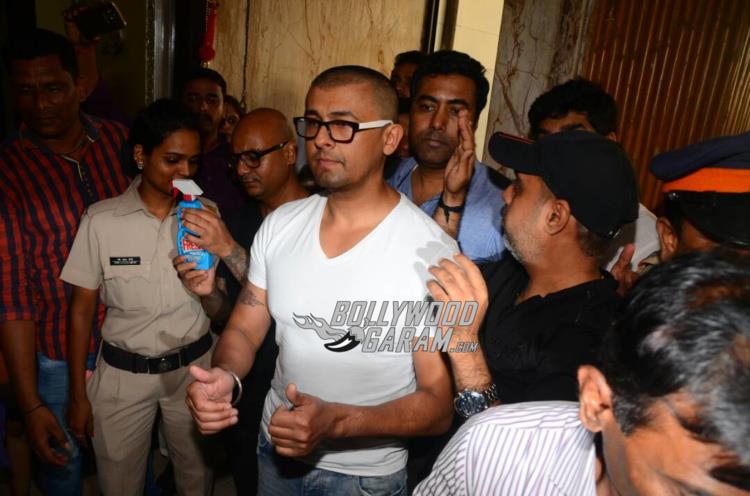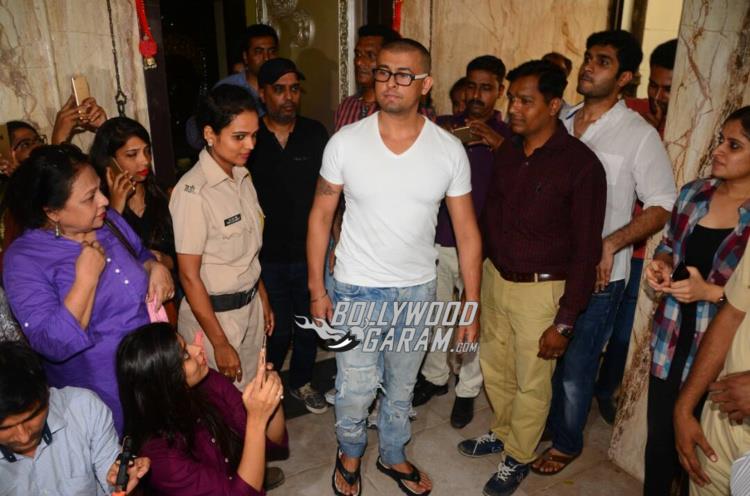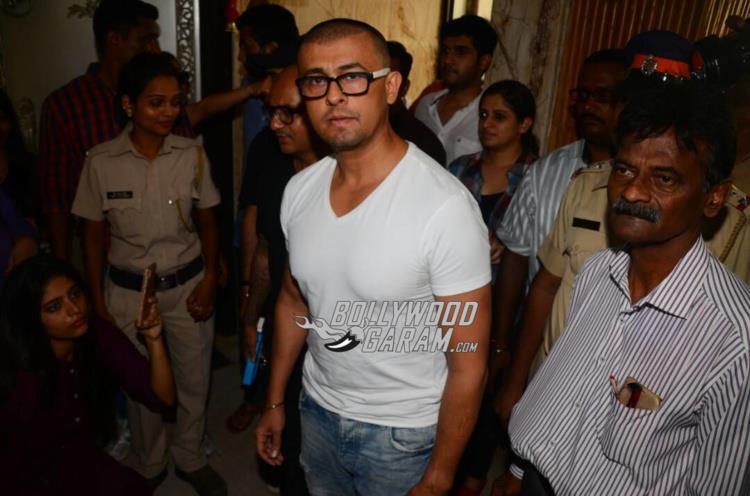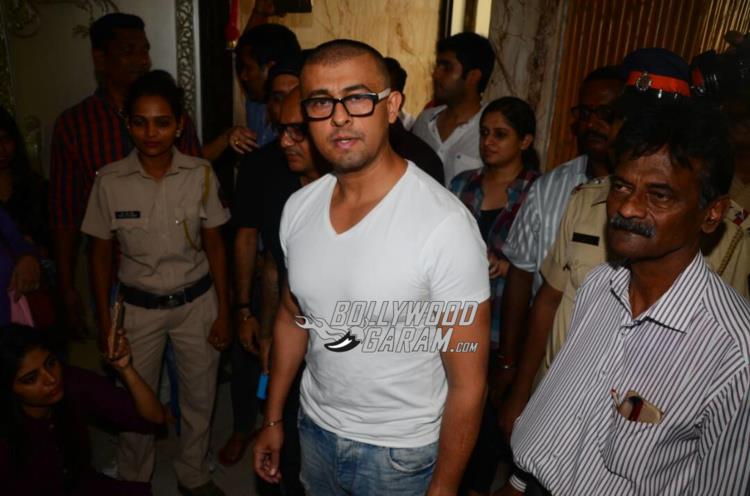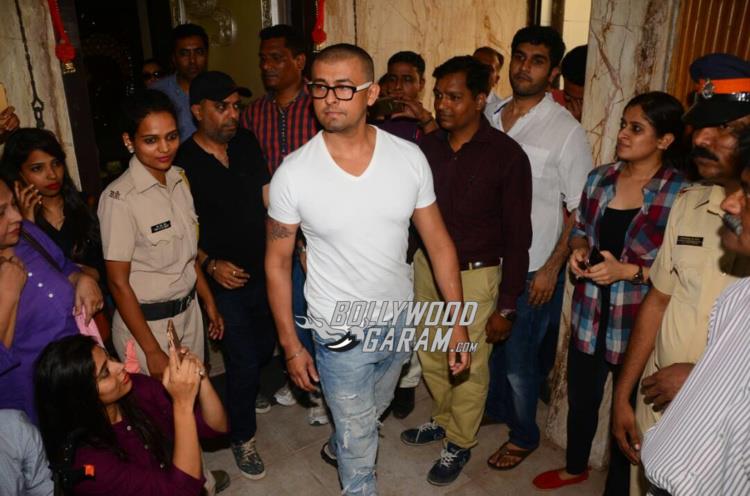 Photo Credits: Viral Bhayani