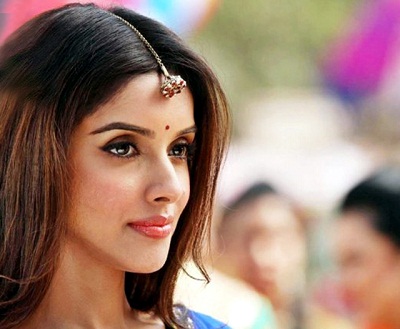 Asin Thottumkal has now enjoyed a 5-year career in Bollywood and the star says that the Hindi film industry is more modern than the one in South India. Asin says that Bollywood allows women to work in technical fields and gives them greater opportunities as compared to other places.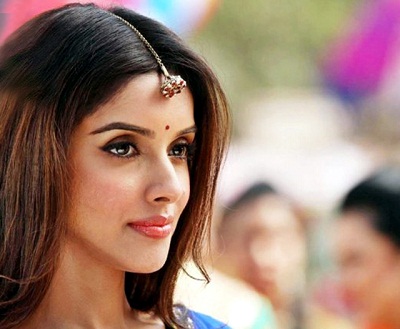 The star noted though, in South India celebrities can be themselves in public. They do not need to put on makeup and act like their on-screen personas and are valued for their simplicity.
In a recent interview, the 'Khiladi 786' actress said, "The south Indian film industry is more traditional. This reflects in their work. The cultural differences, language and approach are completely different, while Bollywood is more open and caters to a wider audience."
Asin was of the opinion that in Bollywood it is essential to maintain a particular image and that you have to remain stylish at all times to be noticed. The young star started off her career in Tamil and Telegu films and later made her debut in Bollywood with 'Ghajini' opposite Aamir Khan.
On the other hand, the gap between Bollwood and the South is slowly closing. There are many Hindi films being made nowadays which have been based on South Indian flicks; Singham, Rowdy Rathore and Yuva being prime examples.