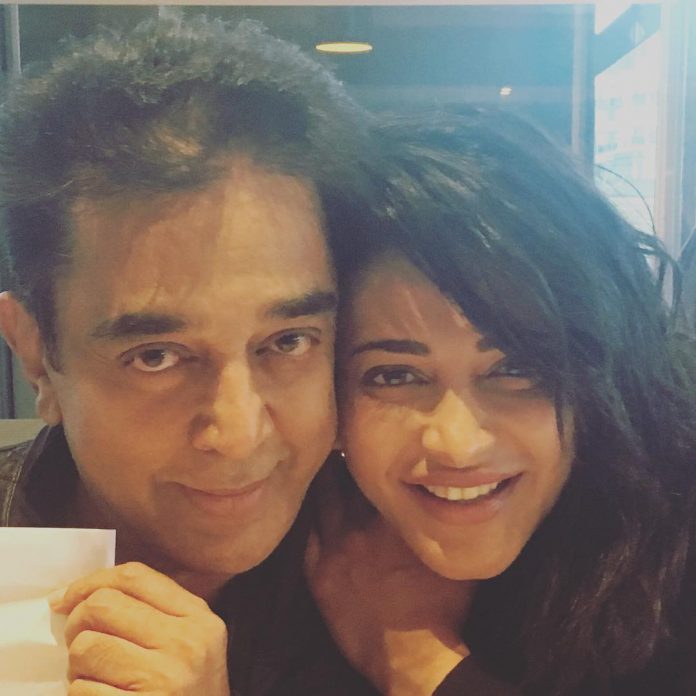 Previously a PIL had been filed against the Tamil superstar owing to his allegedly derogatory remarks about the Hindu epic
The Kamal Haasan controversy has taken a new turn as the actor has bee summoned by Valliyoor Court for alleged derogatory remarks about Mahabharata and has been ordered to appear on May 5. Last month on March 15, a PIL was filed by the religious group, Hindu Makkal Katchi with Tirunelveli District Court citing that Kamal Haasan's remarks were disrespectful and hurt their religious sentiments.
Let's refresh your memory with the exact words of Kamal Haasan from an interview with a private Tamil television channel where he said, "In Mahabharata, Panchali was used as a pawn while the men gambled,' he also said that 'she was used as a collateral and India is a country that respects and honours a book that revolves around men using a woman to gamble away as if she was a mere object." He expresses his shock over how Indians gave such a book so much importance which depicted women as mere objects.
This statement caused an uproar amongst several Hindu religious groups who took to court to exercise their rights to religious freedom. At that time, Kamal Haasan chose not to respond to the police complaint against him, but it seems like he's left with no choice but to defend his opinions.
Apart from the Hindu Makkal Katchi, Pranavananda Swami from Basaveshwara Mutt also filed a police complaint against the actor and demanded an apology for the same. While talking to PTI about the police complaint, Pranavananda Swami said, "It is unbecoming of actor Kamal Haasan to hurt the sentiments of any religious community, including Christians and Muslims. He has been in the thick of controversies even in the past, and we demand he should apologize."
Hindu Makkal Katchi had filed a case against Kamal Haasan alleging that he had defamed Hindu religion by making remarks about Mahabharata

— ANI (@ANI_news) April 21, 2017
Stay tuned for more updates on the Kamal Haasan – Mahabharata case exclusively on Bollywood Garam.
Photo credits – Shruti Haasan official Instagram account