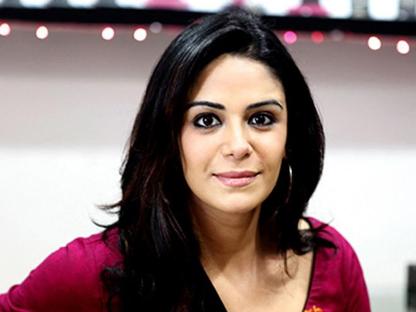 Mona Singh Becomes a Victim of Cyber Crime and Defamation
Popular TV actress Mona Singh is in the news over a morphed MMS,  in which she is seen  performing sexual acts.  On March 30, 201,3 the actress said that her family and friends are supporting her on the issue.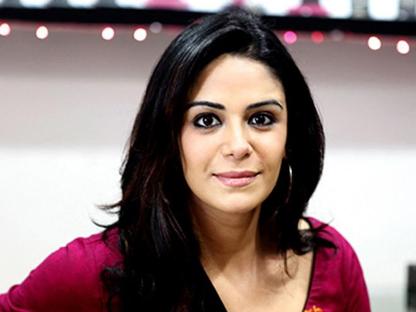 The MMS leaked out on Friday and went viral on the internet. Singh, in a statement said, "It is just completely appalling and disgraceful that someone on the web can go to the extent of morphing my face onto someone else's body to create a sensational video! We have filed a severe complaint at the Cyber Crime Cell and are hoping to find the culprit."
The statement added that people need to realise that before being actors, they are respectable people and have family and friends whom they are answerable to and who also get affected by the negativity that surrounds such acts.  The 'Kya Hua Tera Vaada' actress added that  her family and friends have stood by her as they have always done.
Singh said that this was a very serious issue and that any other girl could also become a victim of such an incident. The actress also appealed that as members of the media and journalism, the editors should take a stand against such acts  and not provide the culprits with such publicity.