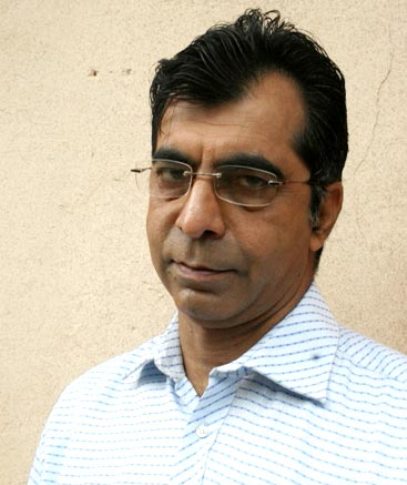 Not many people know about Bollywood artist Shrivallabh Vyas, who was one of the prominent faces in the movies like 'Lagaan', 'Dil Bole Hadippa' and 'Shool'. Vyas has recently been suffering from paralysis and has been admitted in the ICU of a local hospital.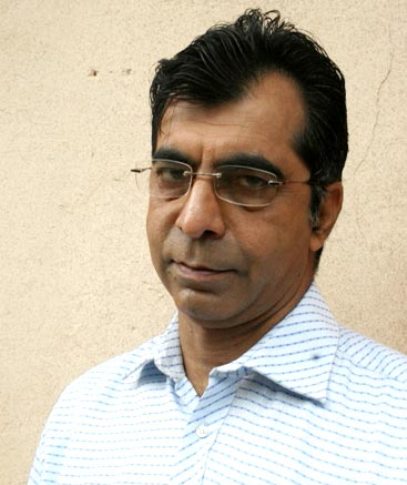 The family of the artist, which includes his wife and two daughters, are facing difficulties in paying the hospital bills. Four years ago, the actor was shooting in Gujarat and fainted while he was in the washroom around midnight. Vyas got paralysed after an operation and his family relocated to Jaisalmer and then to Jaipur in the state of Rajasthan, due to unending financial constraints.
Ever since then, his family has been living in rented apartments. One close friend of the actor said that Vyas has a problem of occasionally screaming at night, due to which the family is forced to look for a new place every time. However, the star's businessman brother is trying his best to help the family in every possible way.
The family is now hoping for some help from Aamir Khan, who also visited him in the month of February 2013, when he was shooting in Jaipur for the movie PK. On the other hand, the actor's wife Shobha is very upset and is expecting help from the Cine and TV Artists Association.