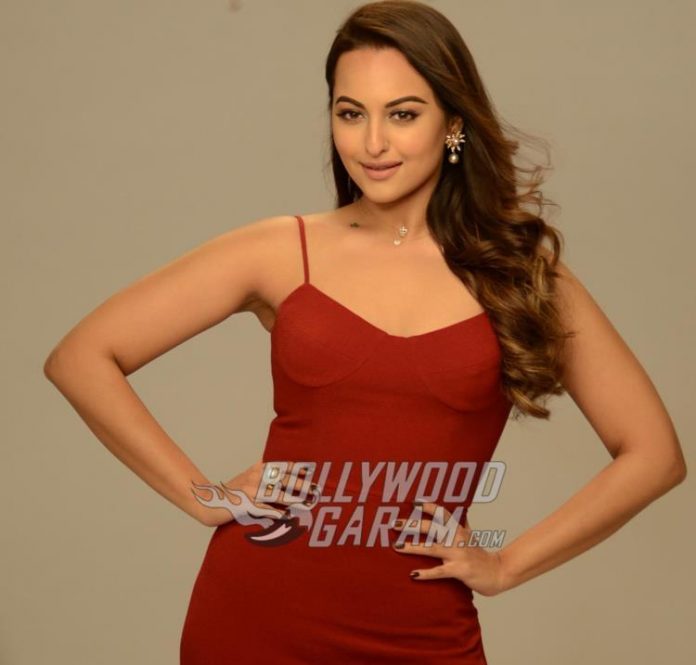 Arjun Jain, who helms preparations of Justin Bieber's Indian Tour has confirmed that Sonakshi Sinha will not be performing
The Justin Bieber Purpose India Tour finds itself in a controversy between Kailash Kher, Armaan Malik and Sonakshi Sinha. Kailash Kher commented negatively about Sonakshi performing in Bieber's concert and Armaan agreed with him. This led to a Twitter war between the three with Sonakshi's brother, Luv Sinha stepping in with his own views.
Arjun Jain, the promoter of the Bieber tour in India and Director of White Fox India came in between to stop this controversy. He spoke to leading daily DNA and said, "The inclusion of Bollywood stars for music events of this stature, attract colossal media traction as Bollywood plays a very important role in creating mass awareness and enhancing the global goodwill of the country. However, with regard to homegrown music artists being given an equal opportunity, most music events try to develop an inclusive line-up that blends well with the expected target audience at the event. With regards to the Justin Bieber India Purpose Tour, we do have a line-up that includes local DJ participation that does resonate well with the expected attendees at the event. The Justin Bieber Purpose Tour follows a strict global mandate to not integrate any LIVE ACTS as part of the opening act, as the focus should be on the main artist. Shouldn't that be the case anyway? As promoters, we are just doing our job of adhering to guidelines. I don't understand the sudden hue and cry over something that hasn't even been confirmed by us yet."
A source told DNA that, "It's a wide catch-all word. Performance could also mean a dance performance, why don't people get that? And if Sonakshi and the promoters were in talks to promote her single, all she would need to do, is showcase a bit on a giant LED screen at the event. Because Justin Bieber is the headlining act, who everybody is paying to watch."
Justin Bieber Purpose India Tour Concert will happen on May 10, 2017 at D.Y. Patel Stadium in Navi Mumbai, 4:00pm onwards. Stay tuned for more updates on the same exclusively on Bollywood Garam!
Photo credits – Viral Bhayani