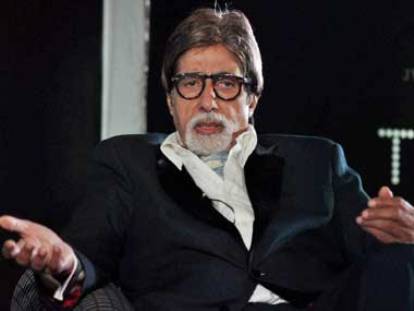 Bollywood superstar Amitabh Bachchan has won a lot of awards for his work in the movie 'Black', in which he played the role of Debraj Sahay. Along with the actor, Rani Mukherjee also starred in the movie and played the role of a blind, deaf and dumb girl. Bachchan took to his blog recently to point out that he had committed a major mistake in the flick, which is in the prints and it still bothers him.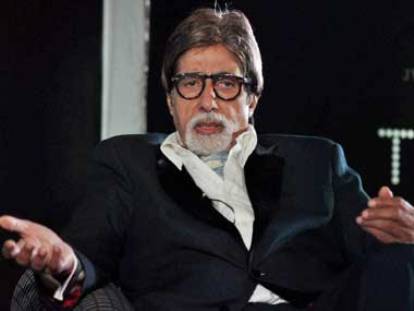 The 'Kabhi Khushi Kabhi Gham' actor wanted to share with his fans some information about the mistake which he committed in a particular scene. The actor said in his blog that he had watched Black recently and at every fault he looked around to see if anyone else discovered his mistake.
Bachchan said in his blog, "The error that you notice remains, and bothers…but alas nothing can be done with it. I made a horrible error on the dining table scene in 'Black' and it haunts me till today." At the same time, the actor also said that he was sure that no one will be able to find his mistake. The story of the movie was about a blind, deaf and dumb girl and the relationship she shares with her teacher, played by Bachchan.