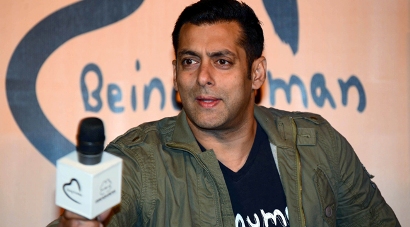 The 'Dabangg' superstar from Bollywood Salman Khan has been one of the leading stars of the Indian film industry. Now it seems like the actor is interested in international projects as well. Khan is all set to produce a Canadian movie, which is about an Indian immigrant.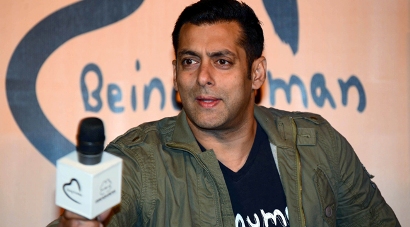 This will mark Salman's first co-produced movie after he did the children's movie 'Chillar Party' in the year 2011. The new movie has been named as 'Dr. Cabbie' and will be directed by Jean Francois Pouliot. The story of the flick revolves around a doctor who drives a cab in Canada. Indian doctor eventually becomes a local hero and converts his taxi in to a mobile clinic.
In a statement the 'Ek Tha Tiger' star revealed details of the movie and said that the shooting of the movie began on April 10, 2013. The movie features Vinay Virmani, Adrianne Palicki and Kunal Nayyar, who is best known for the TV series 'The Big Bang Theory'. 'Dr. Cabbie' will also have actor Rizwan Manji, who is known for the TV series 'Outsourced'.
Nowadays Bollywood studios are increasingly venturing into film production which is related to the overseas entertainment industry. Even Reliance Entertainment belonging Anil Ambani has made a foray into Hollywood and has taken up projects which include 'Grace Of Monaco' starring Nicole Kidman.