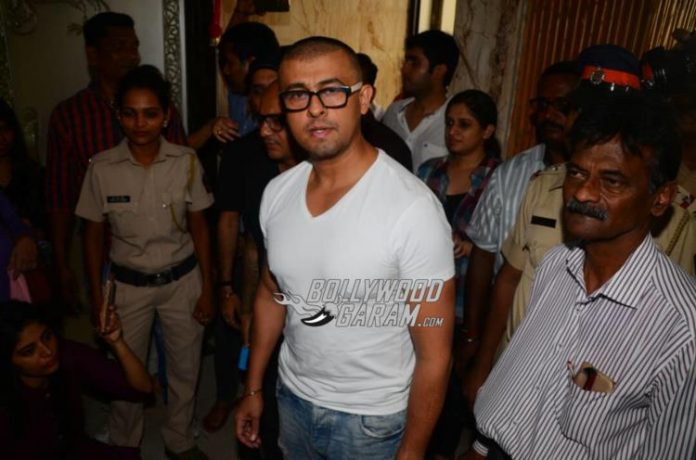 The Punjab and Haryana High Court has issued a statement after dismissing the petition against Sonu Nigam
A few weeks ago, Sonu Nigam caused a furore over his "forced religiousness" statements made in a series of tweets. The internet became a little divisive over the comments, with some siding with the singer and others issuing a fatwa against him. After a couple more public moves made by the Pehla Nasha singer, someone took him to court over his words. And now, the Punjab and Haryana High Court has sided with Sonu Nigam and dismissed the petition filed against him.
The Punjab and Haryana High Court gave the reason behind the dismissal as it being a "cheap publicity stunt" and said that azaan is an integral part of Islam, and not for loudspeakers.
The Court added: "A fair interpretation of the words used by respondent no 4 clearly indicates that the word 'gundagardi' in tweet no 4 is not addressed in the context of Azaan but the use of loudspeakers and amplifiers."
"Respondent no 4" refers to Sonu Nigam. The petitioner is one Aas Mohammad who sought criminal proceedings against the singer. According to his petition, he says that Nigam was questioning Muslims' fundamental rights to manage religious affairs.
To recap how this all started, Sonu Nigam had posted a series of tweets where he claimed that the early morning prayer of Muslims, called azaan was disturbing his sleep and that it was "forceful religiousness" on people who did not follow the faith. This led to a Muslim priest issuing a fatwa against the singer, saying he would pay a handsome reward to anyone who could honor him with a garland of slippers and shave his head. Nigam responded by holding a public gathering where the media got to see his head being shaved by a Muslim barber. Later, instead of letting the matter be put to rest, he uploaded a video of azaan being led by a local mosque over a loudspeaker.
Image Credit: Viral Bhayani