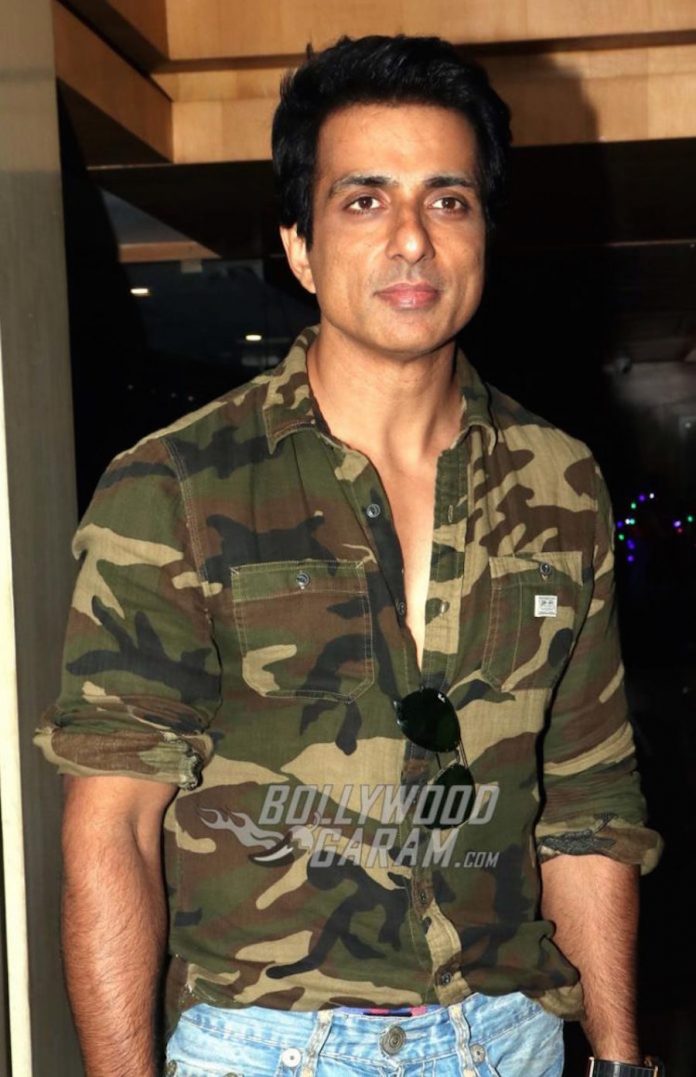 Sonu Sood is a force to reckon with this brazen interview!
Sonu Sood is having a grand time in Bollywood. He's worked in so many films with some of the biggest superstars of the industry. And now, he's taking to producing a film with a tough topic to cover. He talks about his upcoming PV Sindhu biopic, along with other topics that have been taking the headlines in the past few weeks.
In an interview with a leading daily, he spoke about being inspired by Olympic silver medalist, PV Sindhu. The young athlete conquered her dreams through the toughest of obstacles. He said, "Sometimes in a story there is a climax, a pre-climax and a story behind it. So sometimes you just focus on a climax and then build a story. But for me, it's not the climax but the story, the journey which inspired me to make this film. And we are taking notes of people who all thought that biopics on a 21-22 year old is not the right time. I think it's more challenging for us to prove them wrong, that the film will be something that will inspire people. Badminton is just a canvas of the film, but the story is about the girl from a small town and how did she achieve her goals."
Sonu Sood was also in the news when followers mistook him for Sonu Nigam. The infamous eruption of the "forced religiousness" began and he was unnecessarily dragged into the conversation and trolled severely on Twitter. "I enjoyed it. I was in Punjab and my friends called me and told me about it, I was not even aware about what was happening."
And for an actor, he has achieved a lot. Of of those is working with international action superstar, Jackie Chan for Kung Fu Yoga. "Working with Jackie Chan was one of the most phenomenal experiences, I won't say that he is the most grounded actor but he is the most grounded human being I have ever seen."
Bollywood legend Vinod Khanna recently passed away after losing his battle with cancer. The sadness is palpable in the voice of Sonu Sood. "I was blessed to work with Vinodji. We had spent many days together, I always used to feel that he has achieved so much and yet he had that hunger to give it his best. I would say he is the true superstar the industry was blessed with."
Sonu Sood will next be seen on the big screen in a supporting role in Sanjay Leela Bhansali's Padmavati.
Image Credit: Viral Bhayani