Gulzar and Salim Arif prepare for the grand premiere of the Hindi musical play Pinocchio at Prithvi Theatre
Popular lyricist Gulzar and director Salim Arif have joined hands for a play which is the new adaptation of the cartoon character Pinocchio. The play is written by Gulzar and directed by Salim. The Hindi musical is the third play by Arif and has adapted the famous novel The Adventures of Pinocchio.
Gulzarsaheb, during the launch of the play said, "Pinocchio has been adapted in almost every language all over the world. But it was never done in Hindustani. It has immense potential to be staged as a play. It needed some amount of improvisation so that it suits the Indian milieu. So, I thought of making it as a musical." Pinocchio is the childhood story we all learnt about. The small puppet who turns into a real boy, as a son for the puppeteer. And whenever the little one lies, his nose grows longer. The sweet story was one of the most famous movies recreated in animated form by Disney. Though theatre has dwindled in the past few years with the onslaught of theatres, this one will be worth the watch.
The songs of the play have been penned by Gulzar, who is a very well known poet and lyricist for Bollywood. While Sudeep Banerjee has composed them. The play will be premiered at Prithvi's Summertime Festival and will be staged on May 13 and 14, 2017 at Prithvi Theatre, one of the biggest theatre spaces in the city.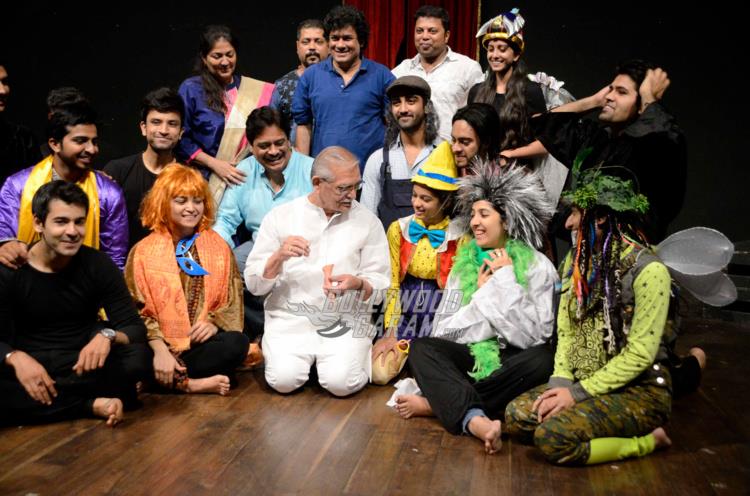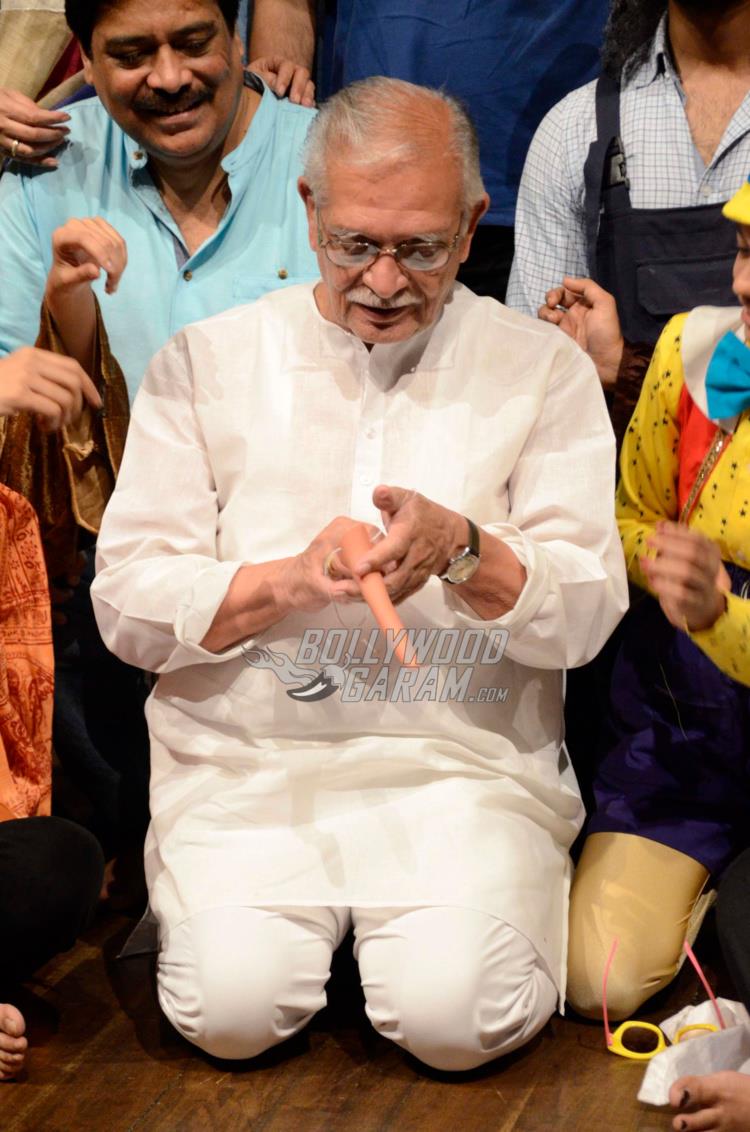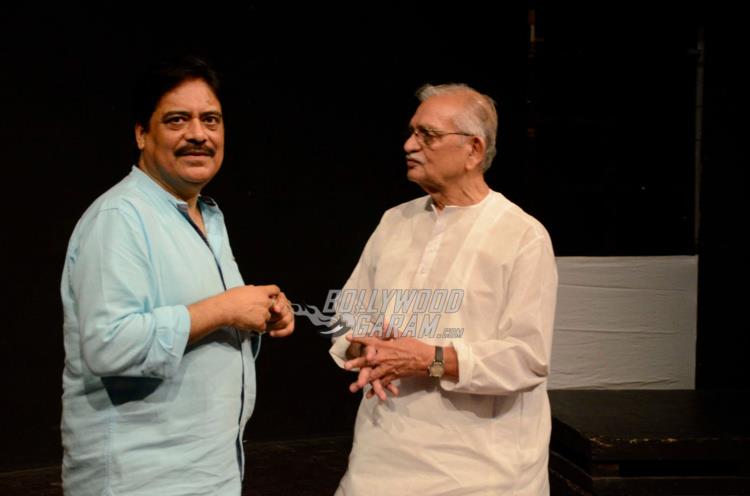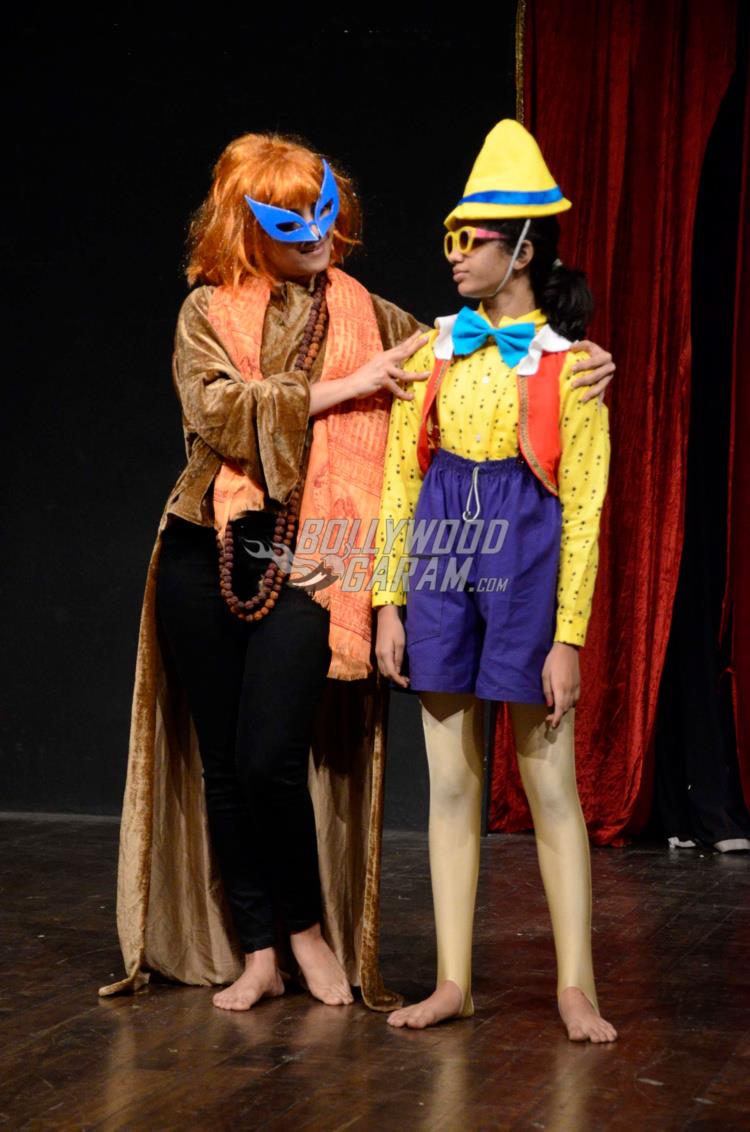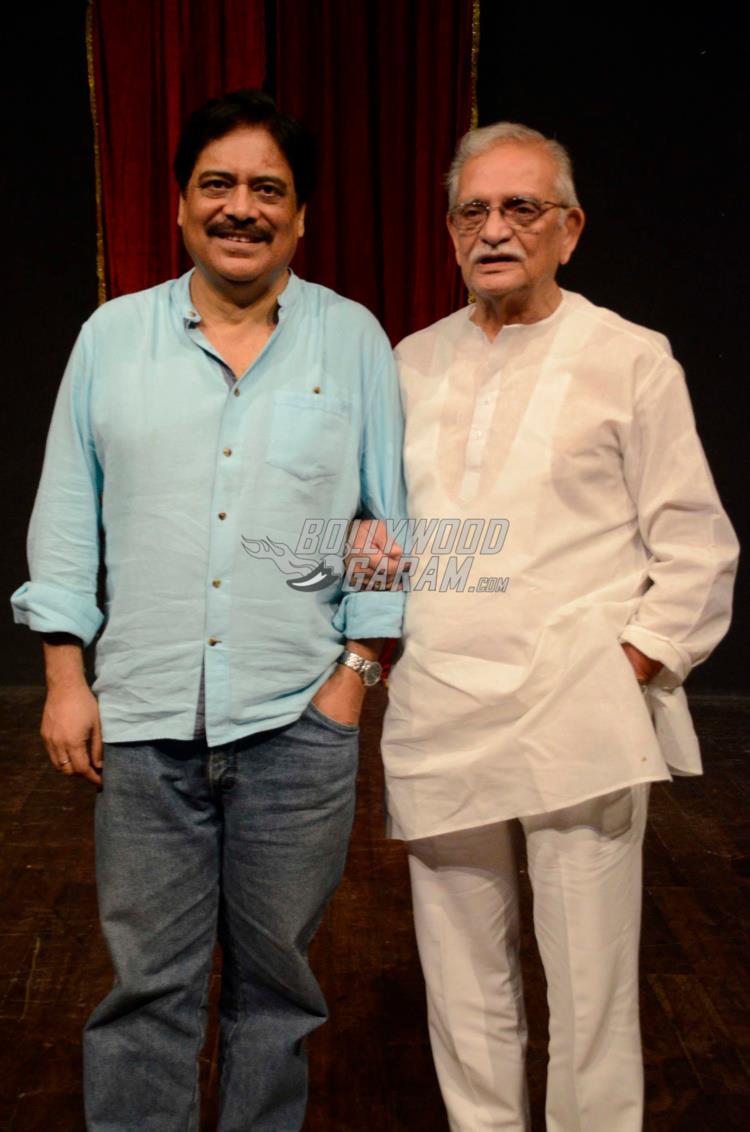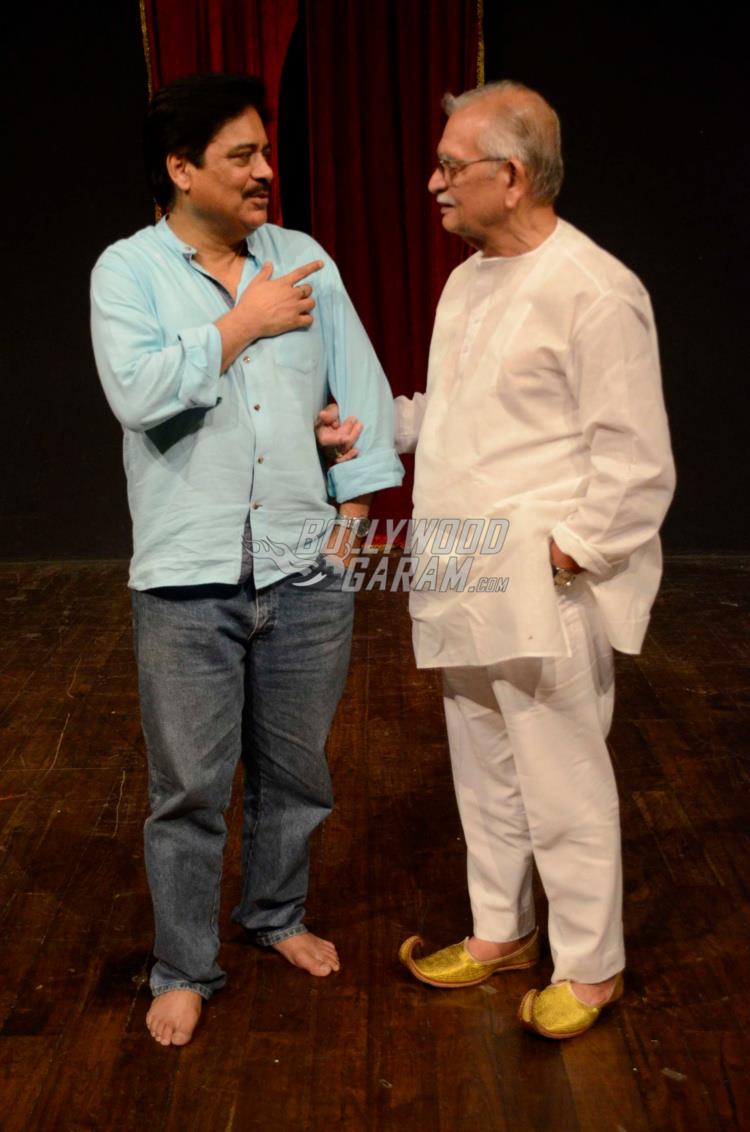 Photo Credits: Viral Bhayani