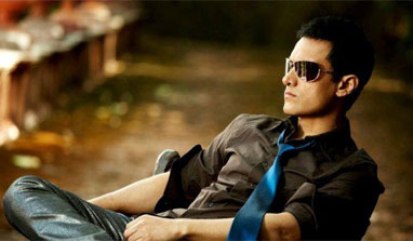 Bollywood actor Aamir Khan will be seen playing the role of a gymnast in Krishna Acharya's upcoming thriller 'Dhoom 3'. Khan was recently seen shooting in a circus tent for the flick.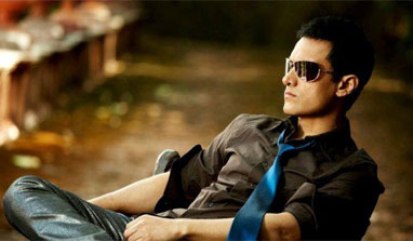 Reports say that the actor is shooting for his introduction song, along with several other scenes in the movie at Film City. As Aamir will be seen as a gymnast in the movie, a huge set consisting of a circus tent has been set up for the shoot.
Sources from the production unit said that the actor will be seen on a trapeze, performing mid-air acts for the shoot and the place has been booked for at least 40 days. Aamir will be seen doing routines with European dancers and performers in the song. The 'Talaash' star has been on a diet to get leaner in preparation for the shoot.
Sources from the sets revealed that the 'Ghulam' actor was seen pumping iron on the sets and wants to be as fit as a fiddle to get into character. Reports have also said that the '3 Idiots' actor has been training day and night to keep his diet in check, despite his other commitments. Aamir shot in the US for three months for the 'Dhoom 3' and was accompanied by his wife Kiran Rao and son Azad during this period.