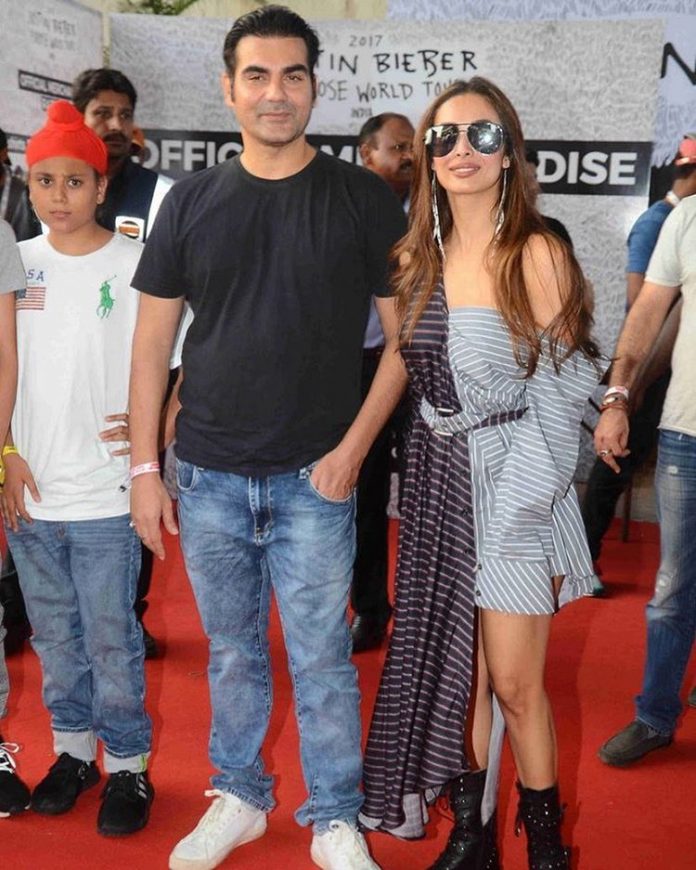 The Bandra Family Court officially granted divorce to Arbaaz Khan and Malaika Arora who have been separated for about a year
Amidst rumours of reconciliation between estranged couple Arbaaz Khan and Malaika Arora, the Bandra Family Court granted them a divorce on May 11, 2017. The divorce petition was filed in November by Malaika and Arbaaz by mutual consent. Since then the two have been seen spending time together a number of times. Moreover, the couple even appeared together at Justin Bieber Purpose World Tour 2017 India concert held on May 10, 2017.
See photos
Malaika and Arbaaz went to the court in the same car. The actress has been given the custody of their son Arhaan and Arbaaz has been granted rights to visit his son whenever he wants. The news was confirmed by their lawyers Kranti Sathe and Amruta Sathe Pathak. Arbaaz and Malaika had in 2016 released a joint statement saying, "The truth is, we have taken a break, but that doesn't mean people can presume, assume and speculate things of such malicious nature. We are taking out time to figure out our lives… Yes, it's true that we are separated, but where our lives go and what transpires between us, it is for us to decide. Wherever it goes from here, we will talk about it when we are ready to."
The statement added that they have got a child and that the families are also involved. The actors had then requested to respect their privacy. During the time when reports of a rift between the couple started surfacing, it was speculated that the actress was dating a UK based businessman. Even Arjun Kapoor was brought in to the picture for creating a rift between the couple. This was when the two released another statement clarifying that they were not getting separated because of any third person.
Arbaaz Khan and Malaika Arora got married in 1998 and they have a son Arhaan who is 14 years old.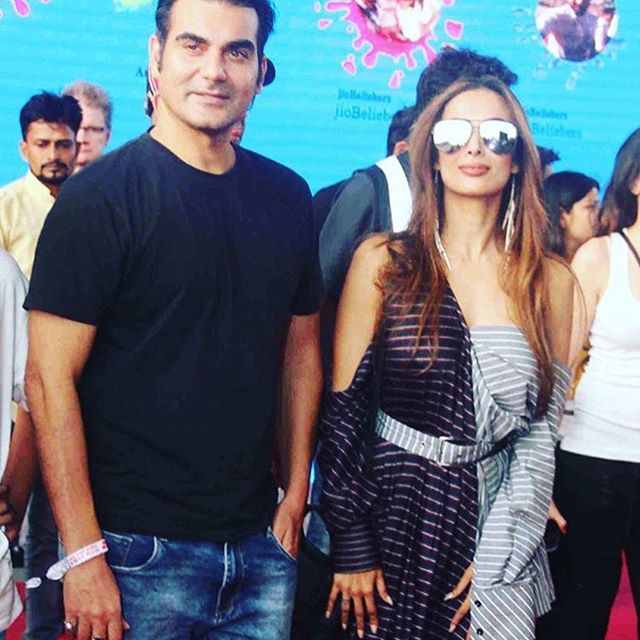 Photo Credits: Instagram