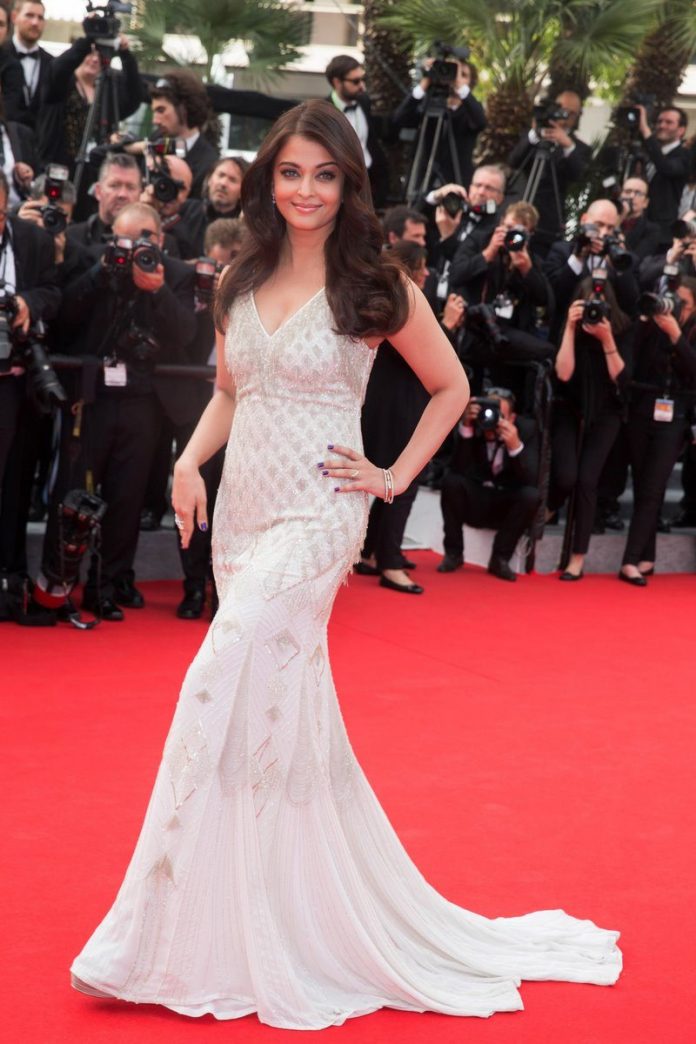 Cannes Film Festival veteran, Aishwarya Rai Bachchan is set to walk down memory lane as she re-presents hit film Devdas once again
Aishwarya Rai Bachchan has two reasons to get excited about the upcoming Cannes Film festival 2017! Along with walking the Cannes red carpet as a Global Brand Ambassador of L'Oreal Paris on May 19 and May 20, the actress will also be re-presenting Sanjay Leela Bhansali's hit 2002 movie, Devdas at Cannes this year.
As confirmed by L'Oreal Paris in a official statement the beauty queen and actress will be going in the capacity of a L'Oreal Paris brand ambassador and will also present Devdas on May 20, 2017 as part of L'Oréal Paris Open Air Cinema. This year as Cannes Film Festival is celebrating it's 70th anniversary, L'Oreal Paris is also celebrating its 20 years of association with the film festival as official beauty brand. Held from May 17 to May 28, Cannes Film Festival 2017 will be attended by several first timers from Bollywood, including Deepika Padukone.
See all the Bollywood celebrities attending Cannes Film Festival 2017
Recounting her experience of attending Cannes Film Festival for the first time on 2002 Aishwarya said, "We attended the festival not just as artistes but as proud representatives of Indian cinema, and showcasing a film that meant so much to us. The kind of reception we got for the movie was truly overwhelming and I will cherish it all my life." Describing the grand reception Sanjay Leela Bhansali's film received at the film festival she said, "They made the reception so wonderful by actually creating this little ride up in a horse carriage…The three of us went up and we truly felt like we were representing us. It just felt glorious from the first step on the red carpet."
We hope Aishwarya has an equally memorable experience at Cannes this year. Stay tuned for exclusive updates on 70th Cannes Film Festival on Bollywood Garam!