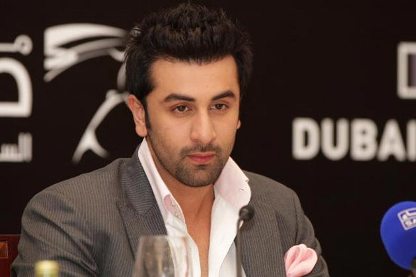 Bollywood star Ranbir Kapoor who was returning from London, was detained by customs officials at the Mumbai International Airport on May 4, 2013. The 'Barfi' actor was caught carrying several duty-free items that were not declared before he travelled.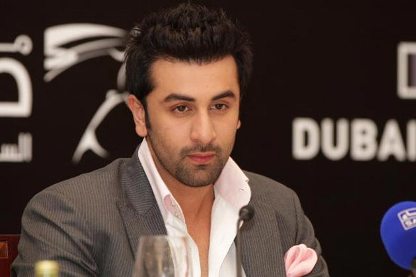 The star was detained and questioned for about three hours. After a long inquiry, Kapoor was levied a fine of Rs. 50,000, after which he was relieved. The actor was returning from London by a British Airways aircraft. Ranbir has always been a victim of many controversies, but every time he has escaped with a clean slate.
This time, the 'Rockstar' actor was caught with undeclared items, but was allowed to leave after he was evaluated. Mumbai Airport officials are known for detaining several celebrities, who have not declared items and cash.
Just a short while ago, Pakistani singer Rahat Fateh Ali Khan was caught at the Indira Gandhi Airport carrying undeclared currency, which amounted to about 1.24 lakh US dollars. During this incident, the singer had to face an inquiry which lasted for several hours. On the other hand, Ranbir had to face an inquiry of just three hours, after which he was allowed to go back home.