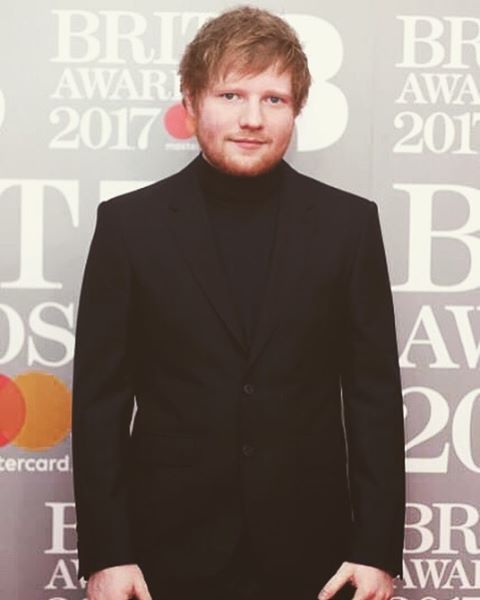 After Justin Bieber, Ed Sheeran is coming to Mumbai for his Asia Tour 2017
After 2015, with his boyish charm and an amazing voice, he is coming back to India. Yes, the singer and composer of Shape Of You, Ed Sheeran has announced that he is coming to India in 2017. He said he has extended his Asia tour to new destinations. He has disclosed that he will be coming to Mumbai on November 19, 2017.
The one-man music sensation, Ed has decided to rekindle his romance with the city of Mumbai. He has extended his Asia leg tour to 14 new destinations and Mumbai is one of them. The venue of his concert, tickets and timings have not been revealed yet.
After Plus that was released in 2011 and Multiply, released in 2014, Ed is coming up with his third album, Divide which he released in March 2017. His official website has declared all the details of his World Tour. He'll be also going to Kuala Lumpur, Singapore, Bangkok, Dubai and a lot more places as a part of his Asia leg of his World Tour.
In 2015, the Grammy Award winner had come to India for the first time. He was very impressed with Indian culture. In an interview with Ellen DeGeneres, Ed talked about learning some Bollywood moves and how he loved eating curry.
Ed Sheeran's latest album has smashed all the records in the UK and rest of the world. He is the singer-songwriter-composer of the famous track, Shape of You. The song is currently number one on Billboard and Spotify charts.
Sheeran, who has two Grammys to his name, is the third major artist to perform in India recently after Justin Bieber and Coldplay. According to reports, Sheeran has also been confirmed for a guest cameo in HBO's Game of Thrones. The news was announced at The South By Southwest conference and Festival by Game of Thrones show runners David Benioff. Details on Ed's character in the show has not been revealed yet. A spokesperson of the channel, HBO did confirm his guest-starring by saying that, "He has a role. No more details."
Picture Credits: Official Instagram Account of Ed Sheeran