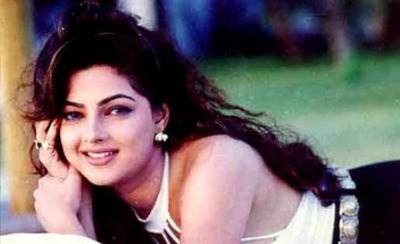 Bollywood actress Mamta Kulkarni, who was once more known for the controversies surrounding her, is once again making headlines. Reports say that the actress married drug mafia Vicky Goswami. Goswami was arrested and sentenced to life imprisonment back in 1997.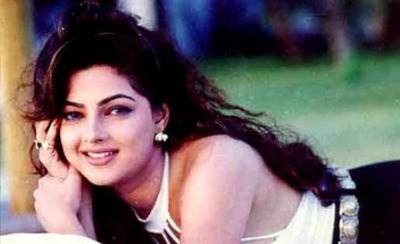 Goswami was released from jail in 2012, on the grounds that he had transformed into a better human being. Now he has converted to Islam during his jail term and had a 'nikkah' with the actress. Mamta was said to be handling his real estate business. The case is being followed by an international publication.
One report from the publication states that in Dubai, a life imprisonment is valid for 25 years, but the prisoner can apply for early release on various grounds. These grounds include good conduct, recite passages of Qu'ran or converting to Islam. So Goswami converted to Islam and was married to Kulkarni, according to Islamic rites.
The actress drew attention to herself when she posed topless for a film magazine, after which she was charged with many obscenity laws. Kulkarni received severe criticism from conservative religious groups as well as women's groups. In return, the actress lashed out at the reporters and called them hypocrites.