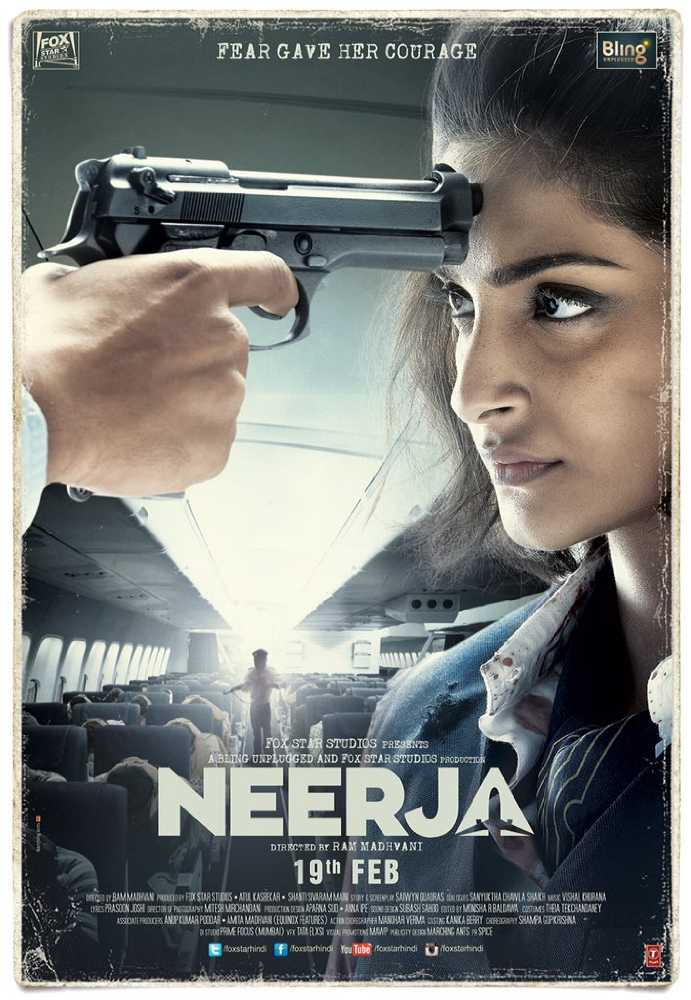 Neerja Bhanot's family was promised 10% of revenue made from the slain air hostess' biopic, but are yet to see a penny from the producers
To honor a soul who has sacrificed her life for the sake of others, is something that needs to be done with great care. Not only that, but her surviving loved ones also need to be treated with respect, especially when you are telling a story so close to home. But in the case of Neerja producers, they seemed to have fallen short of doing just that. The surviving relatives of slain PanAm air hostess, Neerja Bhanot are contemplating taking legal action against the makers of the film for not honoring a promise made to them during the making of the film.
The Sonam Kapoor-starrer earned great accolades from the audience and critics alike. Neerja even went on to bag the 64th National Film Award 2017 for Best Hindi Feature Film, and the lead star, Sonam Kapoor, who portrayed the role of Neerja Bhanot won her first National Award.
The late Neerja Bhanot's brother, Aneesh Bhanot, he told a leading national daily that the producers, Bling Unplugged (with fashion photographer, Atul Kasbekar at the helm), had agreed to pay the family 10% of earnings from the film. However, they are yet to see any cheques written in their name. He is reported to have said, "Neerja always said, 'do your duty come what may and never tolerate injustice'…this is what I can tell you at this stage."
No comment has yet come from Bling Unplugged or anyone associated with the film, at this point.
Neerja Bhanot was a 22-year-old air hostess with the now-defunct PanAm Airlines. On that fateful day, September 5, 1986, the Bombay-Karachi-Frankfurt-New York flight on which Neerja was the Senior Flight Purser, was highjacked by terrorists and grounded at the Karachi International Airport. American nationals were targeted by the terrorists, and during the attempt to save the lives of her passengers, the air hostess lost her own. She was later posthumously awarded the Ashoka Chakra in 1987 for her valiant action and acts of bravery.
Image Credit: IMDb.com