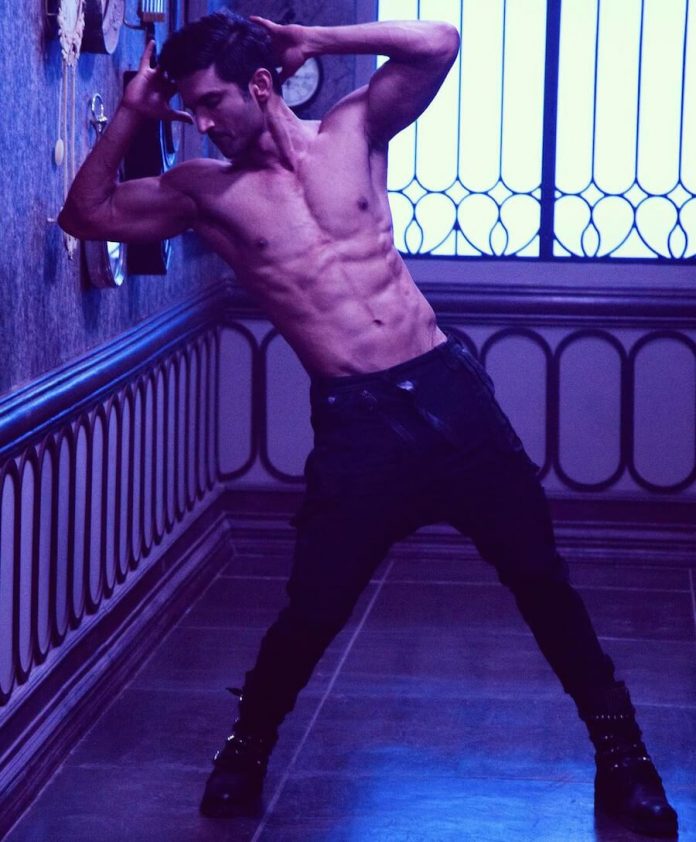 Sushant Singh Rajput to train under Hollywood experts for Chandamama Door ke and gets a special spacesuit designed for his role!
While Sushant Singh Rajput is busy promoting Raabta, he can't wait to start shooting for a project that takes him all the way to the moon! Chanda Mama Door Ke is a science fiction space film that will be directed by Sanjay Puran Singh Chauhan, and will star Nawazuddin Siddiqui and R. Madhavan alongside Sushant. It is supposedly inspired by Stanley Kubrick's 1968 epic 2001: A Space Odyssey, and will be India's first space adventure movie.
To help achieve world class production quality, the producers have signed Hollywood special effects director John Palmer, who designed the high-tech spacesuits for Matt Damon's Oscar-nominated film The Martian. He has worked on numerous blockbuster films during his long career, including Armageddon, Deep Impact, Apollo 13 and Bridge of Spies. Palmer has specially designed a spacesuit for Chanda Mama Door Ke, and will help Sushant train in preparation for his role as an astronaut. The actor is slated to undergo intensive training at NASA's facilities, which will now be supplemented by training sessions with his team of Hollywood experts.
The suit Palmer has designed reportedly has 11 layers, and is suited for under-water training at a depth of up to 40 feet. It incorporates elements from the latest Russian and Chinese suit models, as well as ISRO designs from India. The team is confident that Sushant's fitness levels and commitment will see him through the difficult training and the uncomfortable experience of shooting for long hours in a spacesuit.
Sushant Singh Rajput has always been fascinated by space, and the chance to play an astronaut is a dream come true for him. He is excited to experience zero gravity conditions and get to work with someone as experienced and knowledgable about astrophysics as John Palmer. Shooting for Chanda Mama Door Ke is scheduled to begin by end of July 2017 and it's expected to release in early 2018.
Photo credits – Instagram