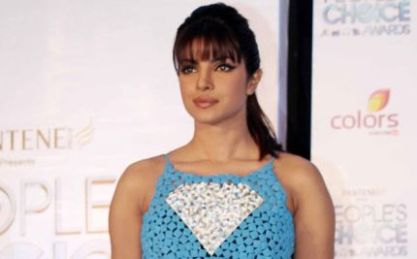 As Bollywood actress Priyanka Chopra has been roped in to play the role of boxer Mary Kom, in the upcoming movie based on her life, she is working hard to get into shape. Chopra needs to build some muscles, so that she is fit enough to play the boxer in the Sanjay Leela Bhansali's movie.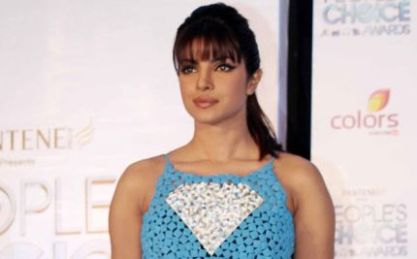 Priyanka said, "I don't believe in size zero. Yes, I have lost weight as I am training myself for my next film. I am working hard to build muscles for my character, which is inspired by Mary Kom". The 30-year-old actress is known for shedding her glamorous image in order to play different characters, as she did in movies like 'Kaminey' and 'Barfi'.
Priyanka will be playing the role of a girl from Manipur, who later went on to become a five-time world champion. The actress, while talking about the upcoming movie, said that it is inspired by Mary's life and she personally thinks her story is inspiring.
The movie also talks about how to grab the opportunity, work hard and how that hard work can bring lots of success. The actress added that she is very nervous about the movie, as this project is close to her heart.