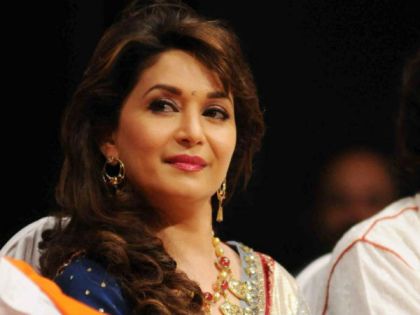 There are some good news ahead for all fans of Madhuri Dixit, as the actress can soon be seen in a few intimate scenes in her upcoming movie 'Dedh Ishqiya'. Reports have said that scenes between Vidya Balan and Arshan Warsi in 'Ishqiya' will prove to be nothing compared to scenes in the sequel.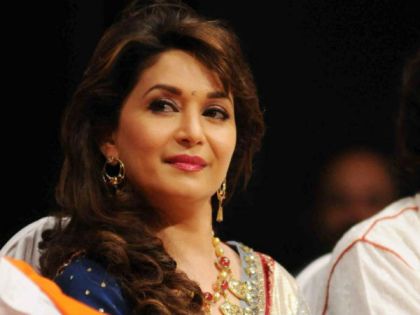 The latest news is that Madhuri, as well as actress Huma Qureshi, will be seen in intimate scenes. Sources from the production unit revealed that Huma has been romantically paired with Arshad and has shed all her inhibitions in terms of intimate scenes. The 46-year-old actress will be seen playing the role of a begum who lives in the aristocratic world, in a palace in the city of Lucknow.
The director of the movie, Abhishek Choubey, informed that intimate scenes in the movie, which has Madhuri and Naseeruddin Shah, will be quite passionate. Abhishek said, "It's not easy to shoot intimate scenes. Actors have to trust my vision. And I had to make sure I didn't let her and the other actors down".
The original movie was released in January 2010, while the sequel 'Dedh Ishqiya' is expected to hit theaters in January 2014.