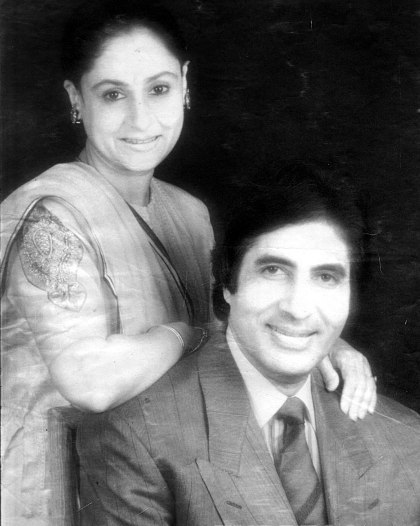 Bollywood actor Amitabh Bachchan and his wife Jaya Bachchan are celebrating 40 years of their marriage on June 3, 2013. The megastar looks back at the 'lifetime' they spent together and says that God has been generous enough to give him family he has.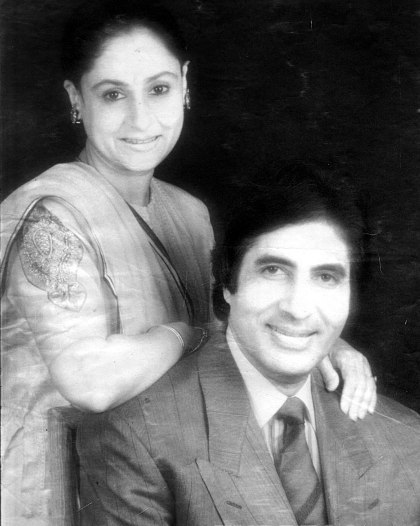 The 70-year-old actor also posted on his blog, "40 years! 40 years of marriage on the 3rd of June 2013! Jaya and I in marriage for 40 years! A lifetime almost". The superstar and his wife have worked together in movies like 'Abhiman', 'Sholay', 'Zanjeer', 'Chupke Chupke'. The couple had a small wedding affair 40 years ago, with just close family and friends present.
Famous actor revealed on his blog a few details regarding their wedding day. Amitabh shared that he had driven with his parents to a friend's place on Malabar Hill, in the southern region of the city and to a very quick, no fuss wedding ceremony. It was also revealed by the star that the couple made a promise, if movie 'Zanjeer' was a success, they would get married.
The couple now has two children, Abhishek and Shweta. Shweta is the elder one and is married to businessman Nikhil Nanda. She got married in 1997 and is now based in Delhi, with two children.