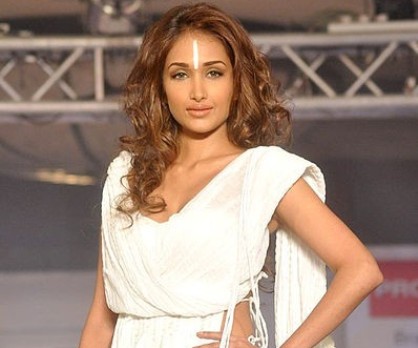 After the unfortunate death of Bollywood actress Jiah Khan, her family has found a six-page long note, which is apparently a suicide note. The note refers to a rocky relationship between Jiah and a man whose name was not mentioned.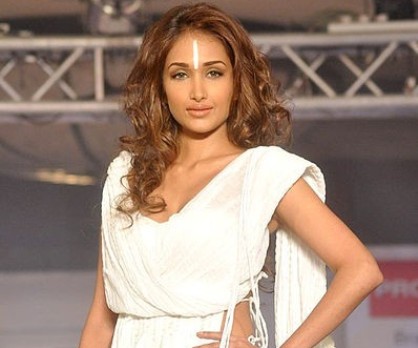 Jiah was allegedly in a relationship with Aditya Pancholi's son Suraj. The note was found by Jiah's mother and sister, who were going through her personal belongings. The note described some details about the relationship and also mentions a medical procedure that she underwent. The letter was apparently written by Jiah in English and by the content of it, it appears that it was written very recently.
Jiah's note reads, "By the time you will be reading this letter, probably by then I won't be there in this world". The family has already informed the police about the note and they will be handing over a notarized copy of the note on Saturday, June 8, 2013, but will retain the original due to fear that it might be misused.
The note also contains statements like 'you have cheated me', but no specified name has been mentioned. The family of the 'Nishabd' actress said that she was not depressed, but was upset due to a difficult relationship.