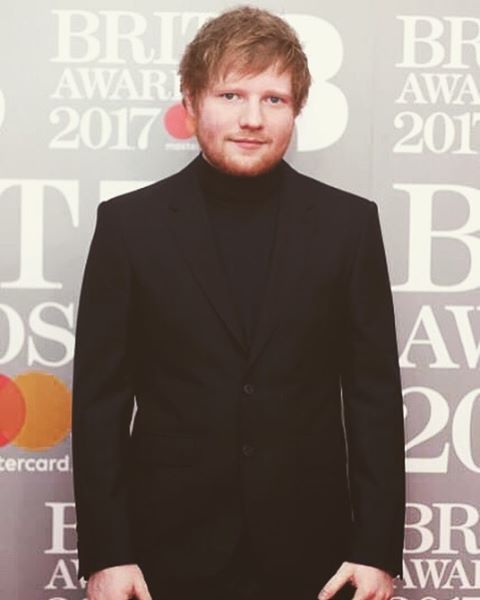 The Shape Of You singer, Ed Sheeran is all set to come to Mumbai for his Asia Tour 2017. After 2015, this would be the second time the international singer would be coming to India to perform. Ed Sheeran had announced his new destinations of his tour and Mumbai is one of them. He disclosed that he'll be coming to Mumbai on November 19, 2017.
Ed Sheeran fans, here we have everything you would want to know about the concert –
#Venue – The concert of Ed Sheeran will be held in Mumbai. The venue finalized for the event is JioGarden in Bandra-Kurla Complex. JioGarden can accommodate thousands of concert goers and is located at one of the most populous areas of the city.  A number of concerts have taken place over the past few decades at Bandra-Kurla Complex. Recently, the Youtube FanFest was also held at JioGarden.
#Time – Ed Sheeran will perform live on Sunday, November 19, 2017. The concert will start at 8 pm and will go on till midnight. Special permission has been given to carry on the concert after the usual curfew time of 10pm.
#Buy your Tickets – Tickets for the much-awated Ed Sheeran Mumbai concert will be available through online ticketing agent, BookMyShow. Tickets purchasing for the concert goes live on July 4, 2017, at 12 noon.
#Ticket Price – As you already know, ticket prices of international celebrities are always expensive. So if you are a Sheeran fan, be ready to empty your pockets. The starting price of the Mumbai concert is Rs. 4,750 and the prices will only rise as the date for his performance comes closer.