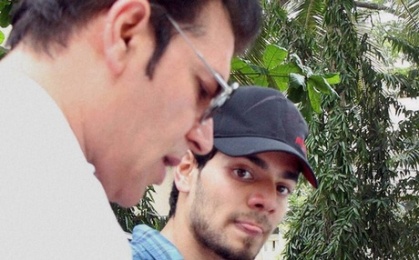 After the tragic death of the Bollywood star Jiah Khan, the family of the actress found a suicide note in which she has mentioned her relationship with a man, who is allegedly Sooraj Pancholi. Pancholi has now been taken into police custody until June 13, 2013, in connection with the suicide case.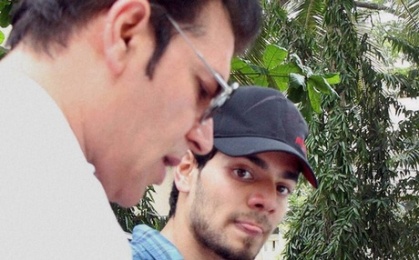 The Mumbai Police had detained Pancholi on June 10, 2013. The family of the actress found a six-page suicide note, which was allegedly written by the actress and was discovered six days after her death. The letter contains some shocking revelations about the difficult relationship between Sooraj and Jiah.
The suicide note also reveals details about the abortion which Jiah had underwent. The actress mentioned that she was abused and tortured by Sooraj and that he was never serious about their relationship. In the disturbing letter, Jiah also wrote that by the time they find this she would not be in this world and that she does not have anything else to lose.
Khan also stated that she always feared of getting pregnant and that she also aborted a baby, which deeply hurt her. The young star was found hanging in her apartment where she lived with her mother and sister.