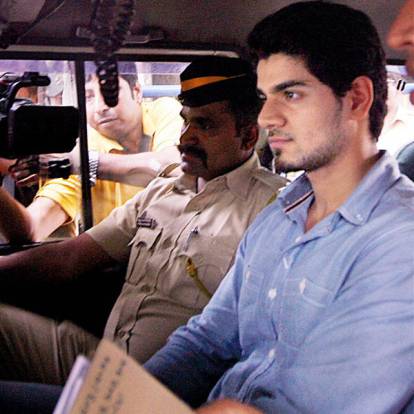 In the tragic suicide case of Bollywood actress Jiah Khan, a court in Mumbai sent Aditya Pancholi's son Suraj to judicial custody until June 27, 2013. Pancholi has been arrested on the charges of abetting the suicide of the actress, who was also known as Nafisa. Immediately after the decision of the court was announced, Suraj's attorney said that he would move a bail application in the sessions court. The son of Aditya and Zarina Wahab was arrested on June 10, 2013.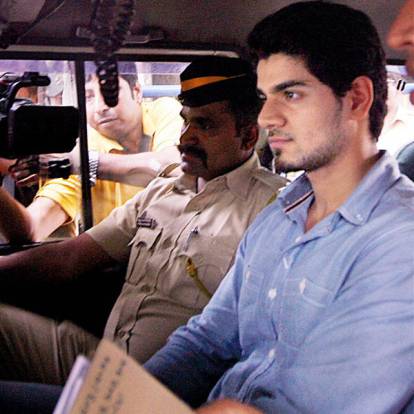 The 22-year-old man was presented in the court when his three-day judicial custody ended. While talking about the extension, the public prosecutor asked for more time to question Suraj, in order to unveil the details on the suicide. The case became more sensitive when the suicide note by the actress was found three days after she committed suicide.
Suraj had allegedly deleted all the SMSes and MMSes that were sent to him by Jiah Khan before her death. The police said that they have recorded the statements of about 27 people so far. The court said that Suraj will be sent to the Arthur Road Jail for his judicial custody.
Jiah Khan was found hanging in her apartment in Juhu on June 3, 2013.